ALEXEI MORDASHOV – Net Worth $ 20 billion – Owner of the yacht Nord
Who is Alexei Mordashov?
He was born in 1965. His parents were both working at a steel mill. He studied at Leningrad Engineering-Economical Institute. He later went to Northumbria University in the UK for an MBA. He is married to Marina, he has 2 children.
He was a finance director at a steel plant in Russia. He bought shares of this company. And was later appointed CEO. This company was later turned into the Severstal Group.
He is chairman of the World Steel Association. And also shareholders at the Rossiya Bank.
SuperYachtFan was informed that Russian billionaire Alexei Alexandrovich Mordashov is the owner of the yacht Lady M. We also heard he is building a new yacht in Germany. We found it is the 139 meter Lurssen project Redwood, to be delivered in 2020. This yacht is now named NORD.
Severstal
He is now chairman and majority shareholder at Severstal. Severstal is active in steel and mining.
Severstal is one of Russia's largest producers of iron ore and coking coal. And the company is  supplier of flats, longs and steel pipes. The products are for the construction, automotive, machinery and oil & gas industries.
The company is active in Russia, Latvia, Ukraine, Poland, Liberia and Italy. The company has 52,000 employees. In 2018 Several realized a revenue of US$ 7 billion.
Alexei Mordashov Net Worth
He is also an investor in Tele2 Russia, Power Machines, TUI, and Bank Rossiya. Mordashov is active in philanthropy. He is donating more US$ 50 million each year through Severstal.
He has a net worth of US$ 20 billion. He is considered to be Russia's richest man.  
Political ties
Mordashov has close ties to Russian President Putin. In 2015 he focused his investment from the USA to Russia. After Putin advised him to stay away from unwise investments.
MY Nord
Mordashov's yacht Nord was built by Lurssen. She is designed by Nuvolari Lenard.
Specifications
The yacht Nord is powered by MTU engines. Her max speed is 20 knots.
Interior
The yacht can accommodate more than 24 guests and more than 40 crew. Her interior is designed by Nuvolari Lenard.
Lady M
Lady M is the first yacht in the PJ 210 sports yacht series. She is powered by two MTU 16V4000 engines. She reaches a top speed of 28 knots.
As far as we know, Alexei is one of the rare Russian oligarchs who does not own a large house in the South of France or Florida.
He resides in Barvikha in Moscow (and on his yacht). Barvikha is a wealthy suburb of Moscow. Most Russian billionaires own a residence there. Do you know more about Mr. Mordashovs house? Please do send us a message.
We have not yet been able to identify his home. These are sample photos of billionaire residences. Do you know more about his house? Please do send us a message.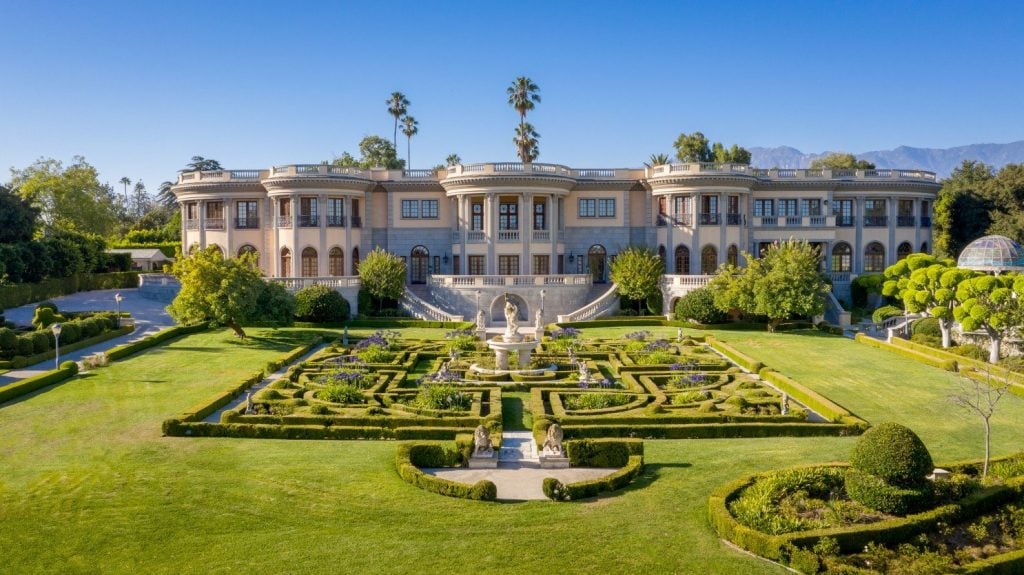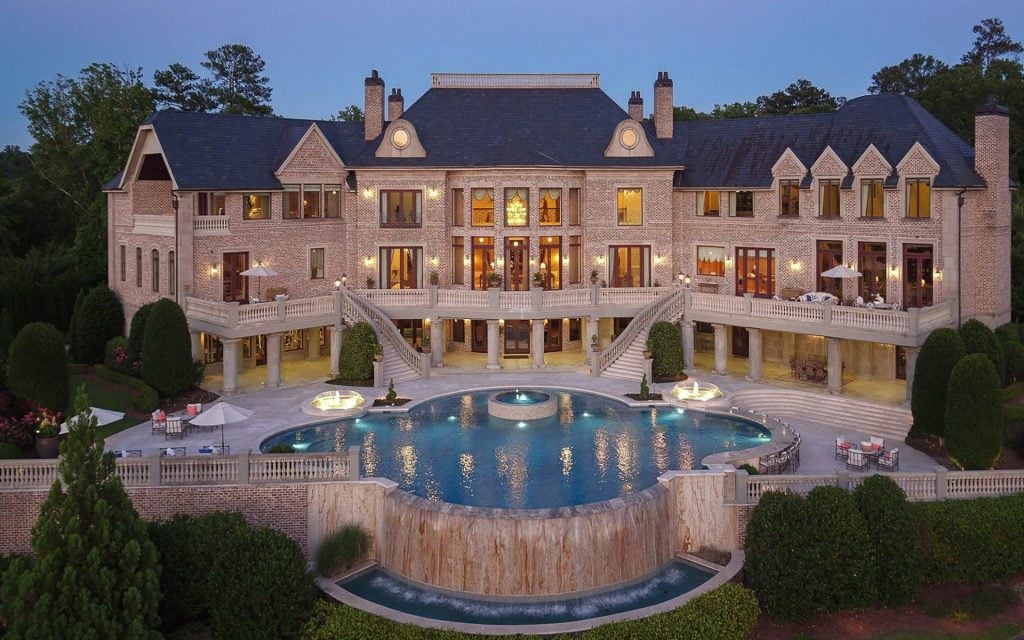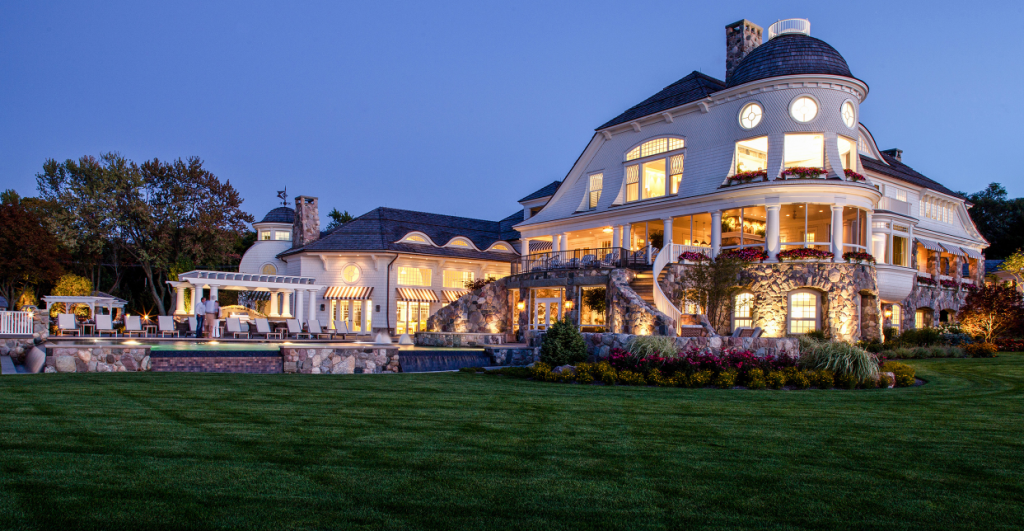 Mordashov owns a Bombardier Global 6000 private jet. The jet has registration M-YSSF. The jet was delivered in 2012. A Bombardier Global 6000 has a list price of US$ 60 million.
He owned a Bombardier Global Express with the same registration. Which is a large cabin, ultra long-range business jet. The aircraft is manufactured by Bombardier Aerospace in Canada.