Who is Nancy Walton Laurie?
She is the daughter of Bud Walton, the brother and business partner of WalMart founder Sam Walton.  She was born in May 1951. She is married to Bill Laurie. She is a sister to Ann Walton Kroenke
Stake in Walmart
At Bud's death, she inherited a stake in Wal-Mart now worth US$ 5 billion. Nancy Walton is married to Bill Laurie. Nancy and Bill owned the St. Louis Blues hockey team until 2005 when they sold the team to Dave Checketts.
Providence Bank
Nancy and Bill are owners of the Providence Bank. First chartered in 1888, the bank began as the Bank of Lincoln County. In 2007 Nancy and Bill Laurie purchased the institution and opened a branch in Columbia.
In 2008, the board changed the name to Providence Bank. Now it has two branches in Columbia and is headquartered there.
The bank has grown its assets aggressively since the Lauries acquired it, pumping up its balance sheet from USD 36 million at the end of 2006 to USD 170 million as of September 2010, according to financial data from the Federal Deposit Insurance Corp.
The biggest boost to Providence's balance sheet came in October 2010 when it acquired the nine remaining branches and some USD 658 million in assets from Premier Bank after the latter was wound down by the FDIC.
Paige Sports Entertainment
Nancy and Bill own Paige Sports Entertainment, which acts as their business holding and family business office. Paige Sports is named after their daughter Page Laurie.  
Nancy Walton Laurie Worth
Her net worth is estimated at US$ 8 billion.
She also owns the Columbia Performing Arts Centre in Columbia. The Nancy Walton Laurie Leadership Institute of Chi Omega provides leadership training and education for women to foster personal growth and to prepare them to serve the world.
Bill Laurie
Laurie is a childhood friend of Nancy. They married after graduating. He was a teacher and a basketball coach. He is now a real estate developer and manages the Walton family's real estate portfolio.
Feadship Secret
Nancy previously owned the Feadship Secret but sold the yacht in 2010 to Bruce Sherman. The yacht is renamed Majestic.
Abeking & Rasmussen yacht Secret
Nancy and her husband Bill are the owners of the Abeking& Rasmussen yacht Secret. It was listed for sale when they purchased the 110 meters Oceanco Jubilee
Nancy and her husband Bill live in a large mansion in Henderson, Nevada. They also own a large house in Los Angeles and a ranch styled mansion in Columbia, Missouri. The property is known as the Crown Center Farms. It is a 350-acre equine farm in Missouri, where they breed Appaloosa horses.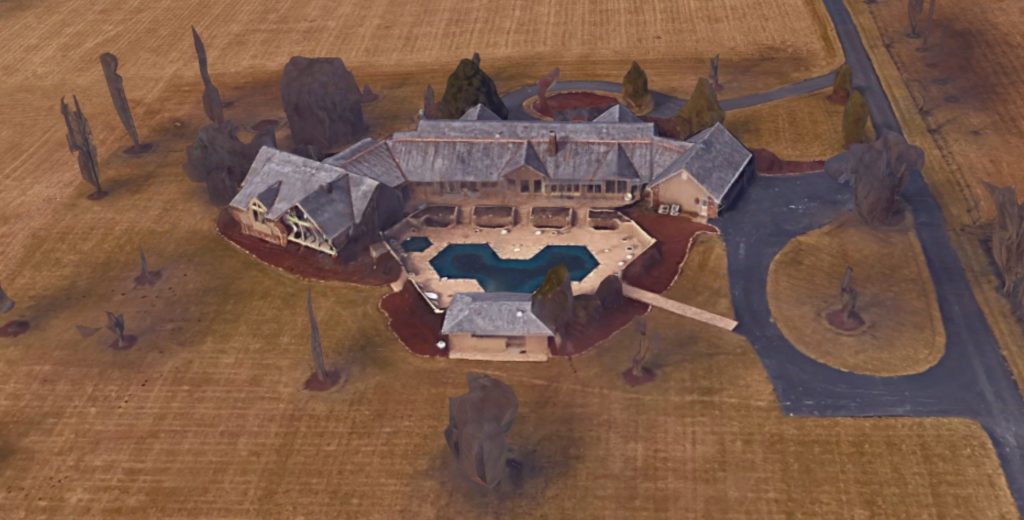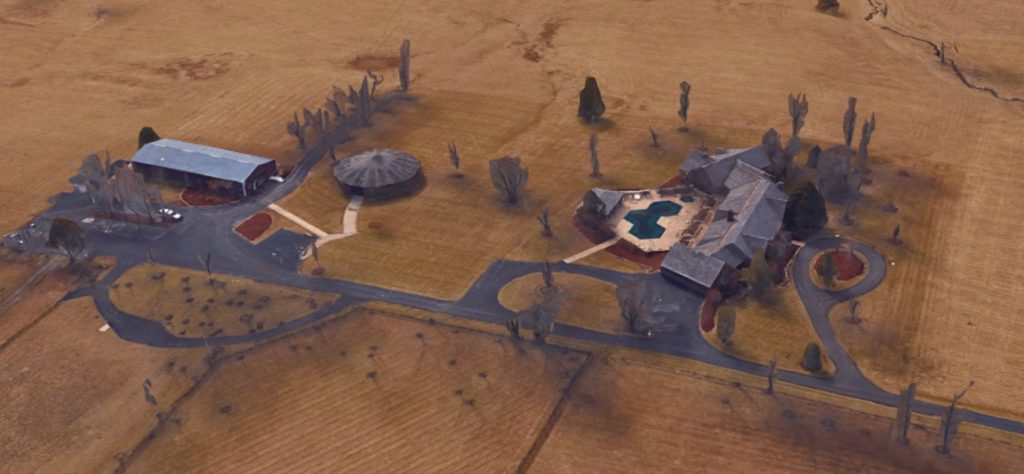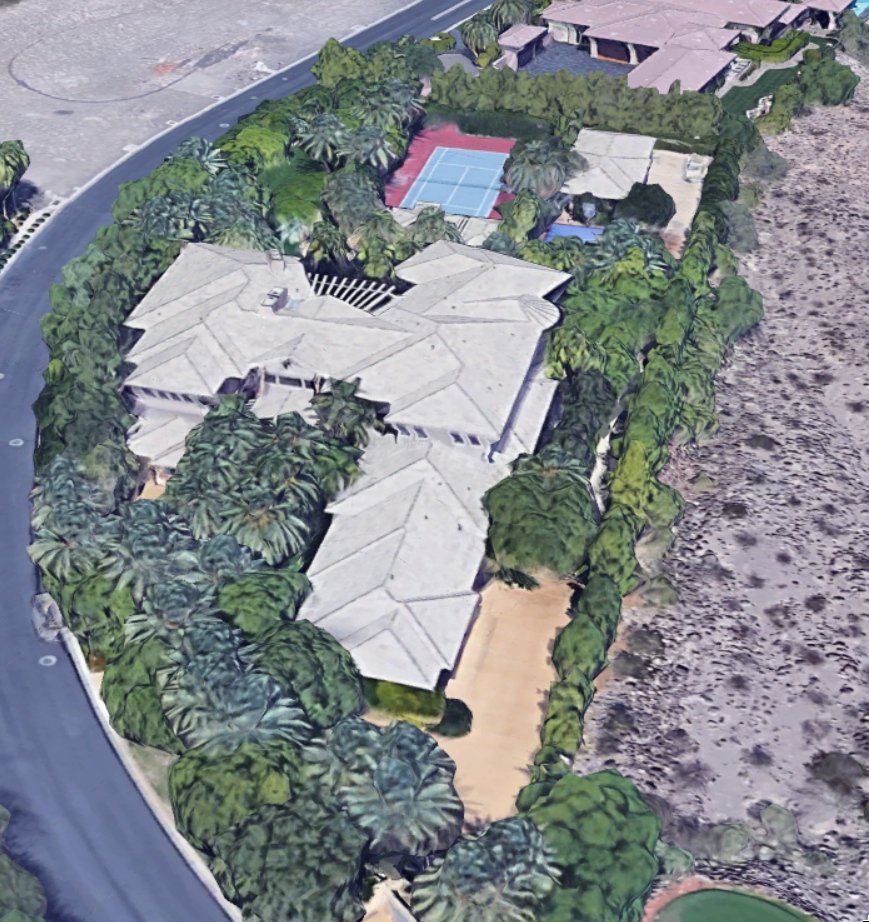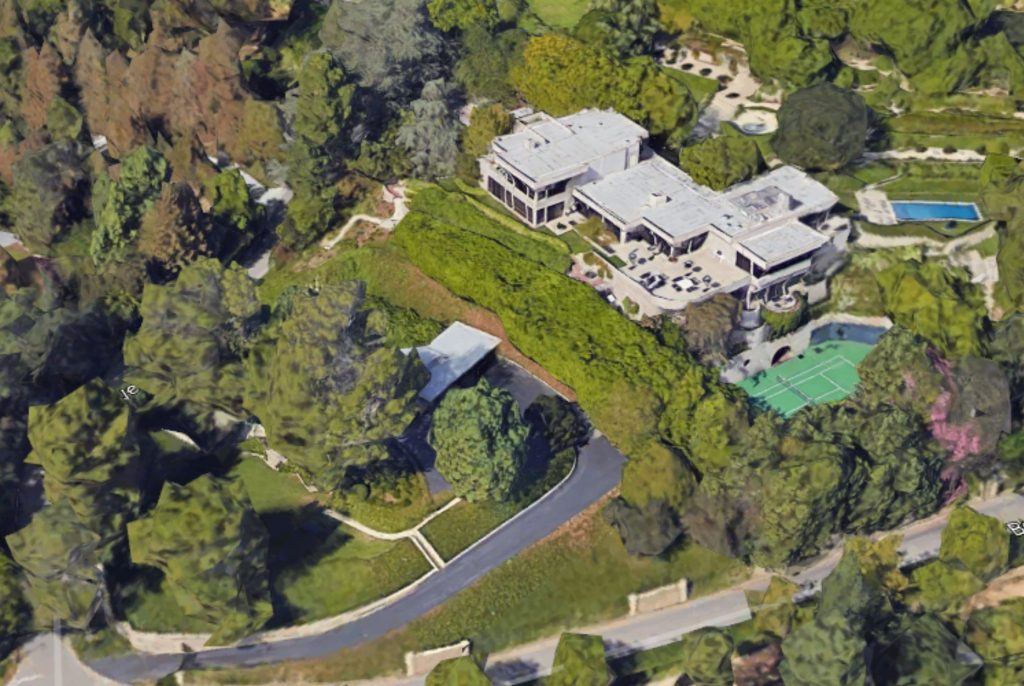 Nancy and Bill are the owners of a Gulfstream G650ER private jet. The jet has registration N515PL. PL refers to Paige Laurie, their daughter.
A Gulfstream G650ER has a list price of US$ 70 million. The aircraft can accommodate 18 passengers.