yacht MLR – Delta Marine – 2019 – Steve van Andel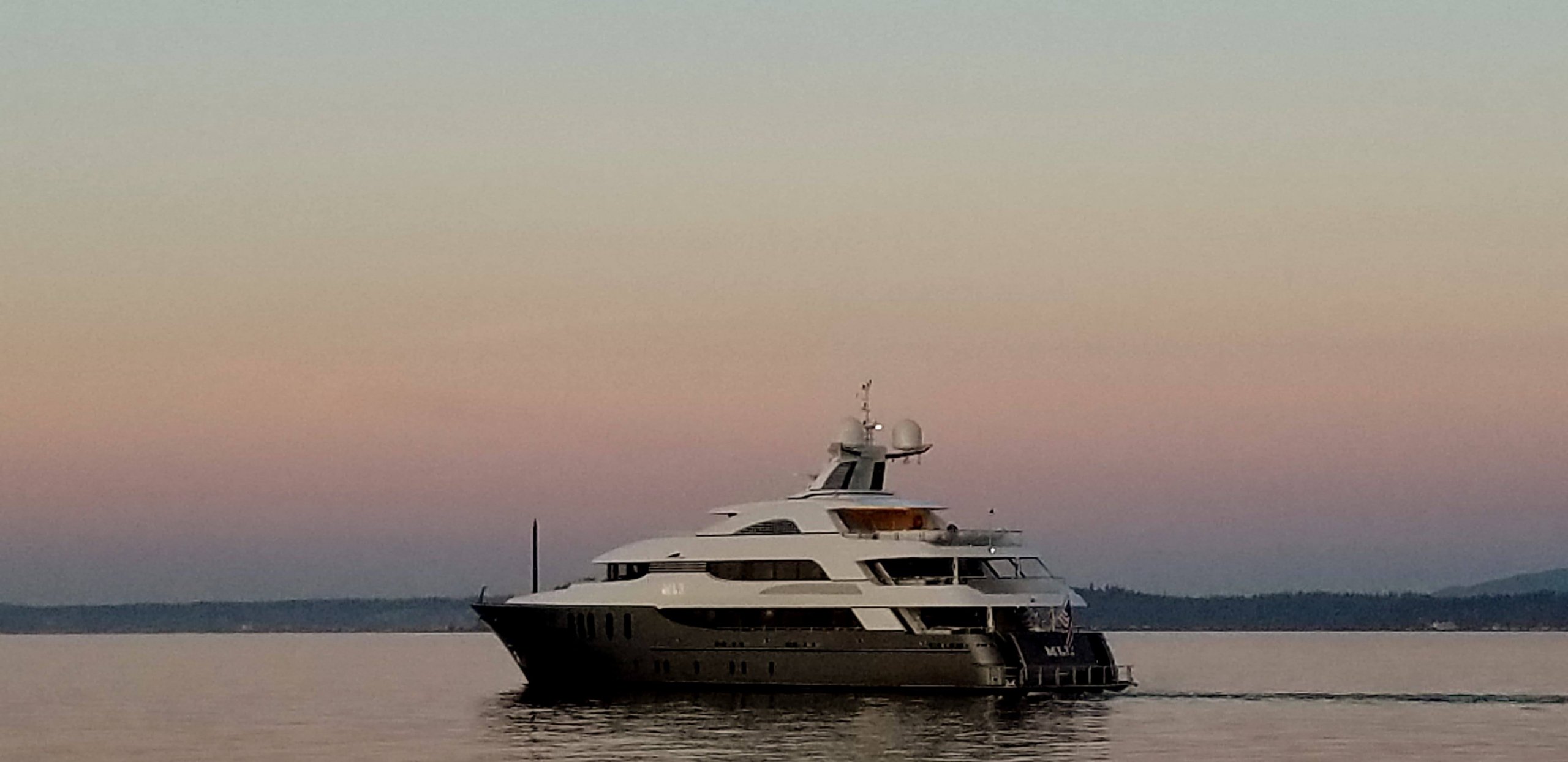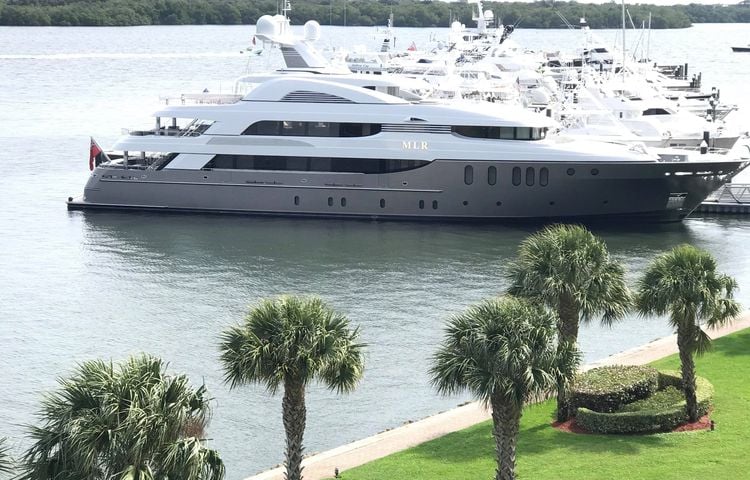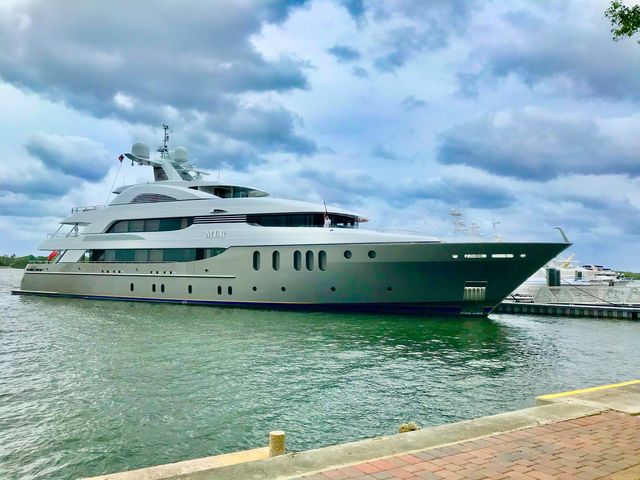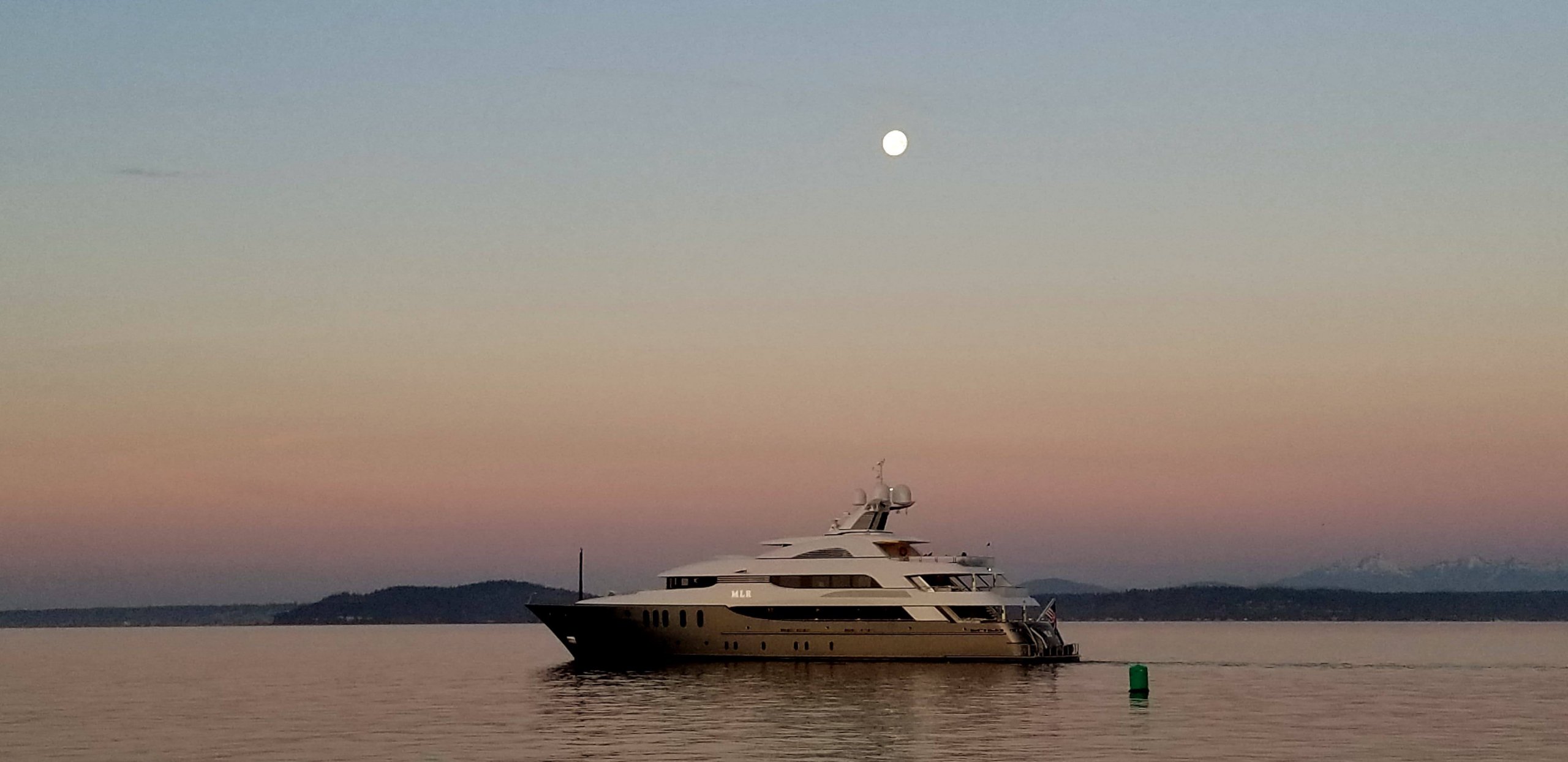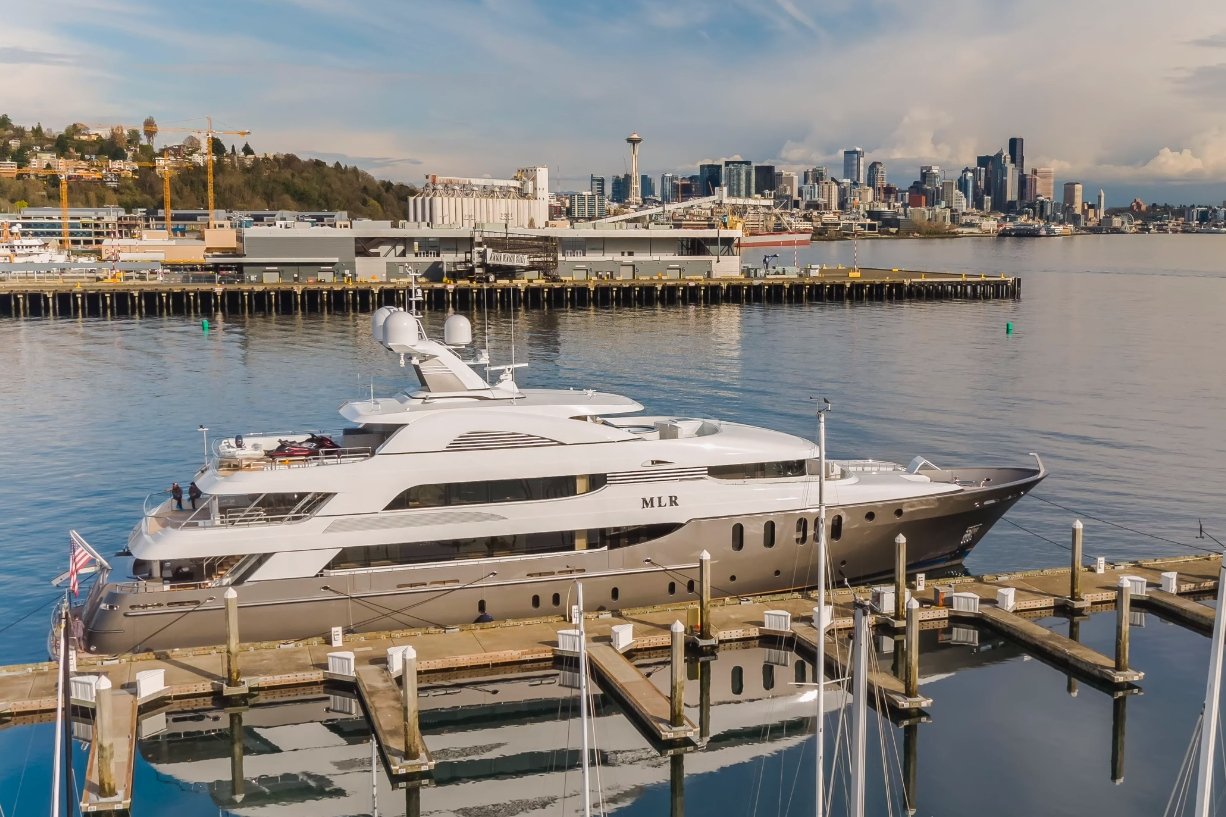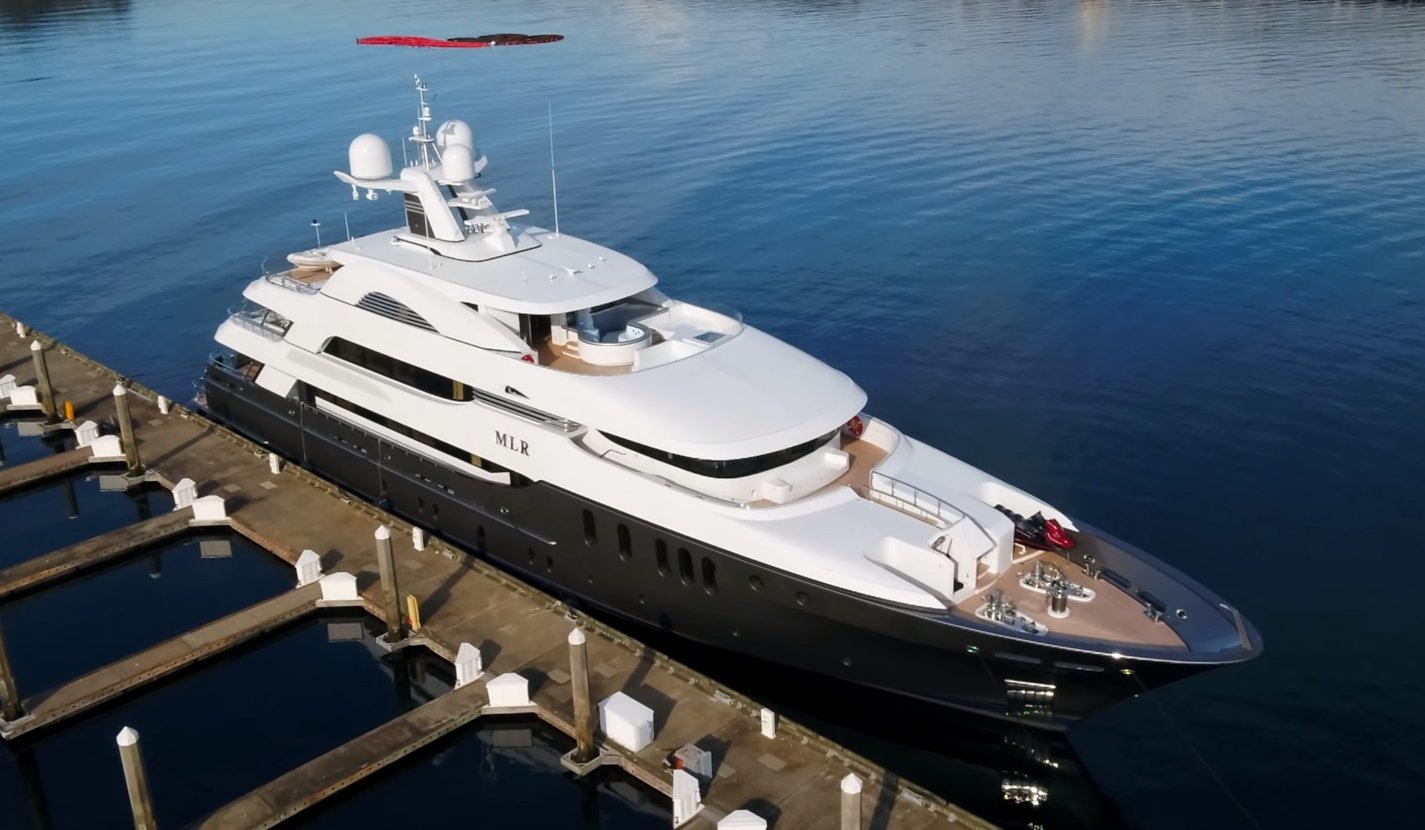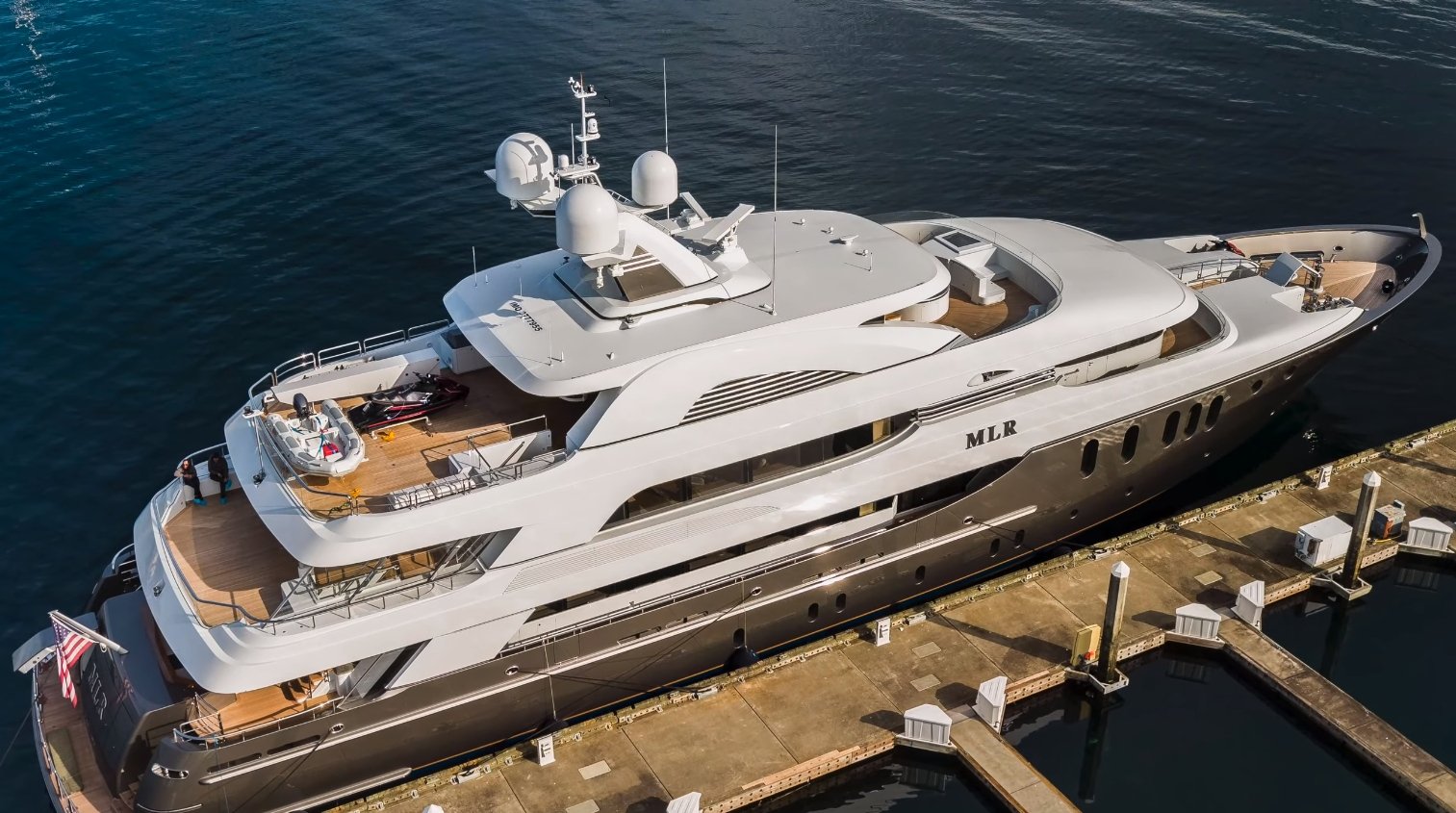 The MLR was built by Delta Marine in 2019. She is designed by Jonathan Quinn Barnett Ltd.
Specifications
The yacht is powered by MTU engines. Her max speed is 19 knots. She has a range of more than 3000 nm.
Interior
The yacht can accommodate 14 guests and a crew of 12.
Owner
The yacht's owner is Steve van Andel.
Message to Other Media
Material may not be published, broadcast, rewritten or redistributed without consent. Copyright by SuperYachtFan.
Yacht Charter
The boat is not available for yacht charter. And the yacht is not listed for sale.
Our yacht owners database has more info about yachts, the value of yachts, yacht owners, their source of wealth, and net worth.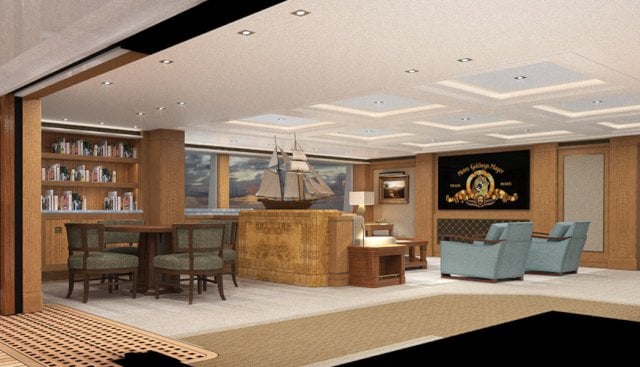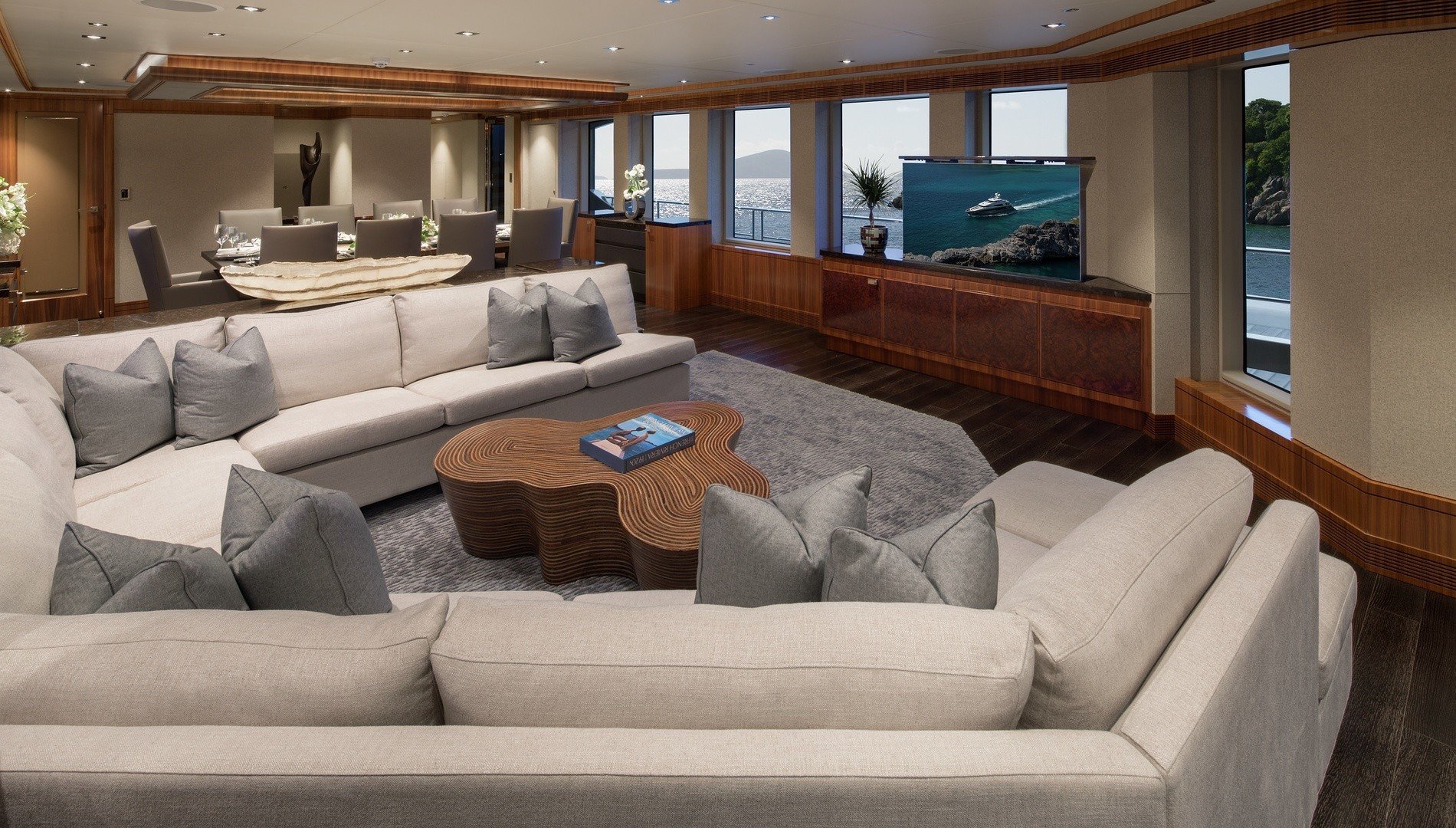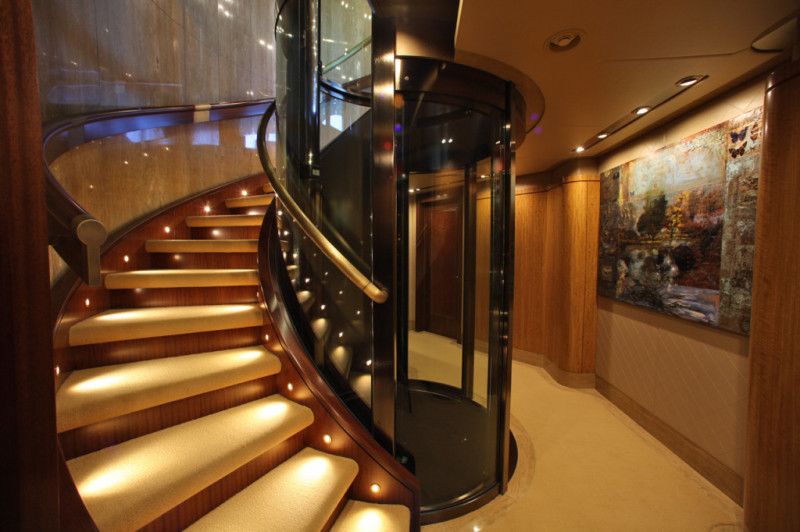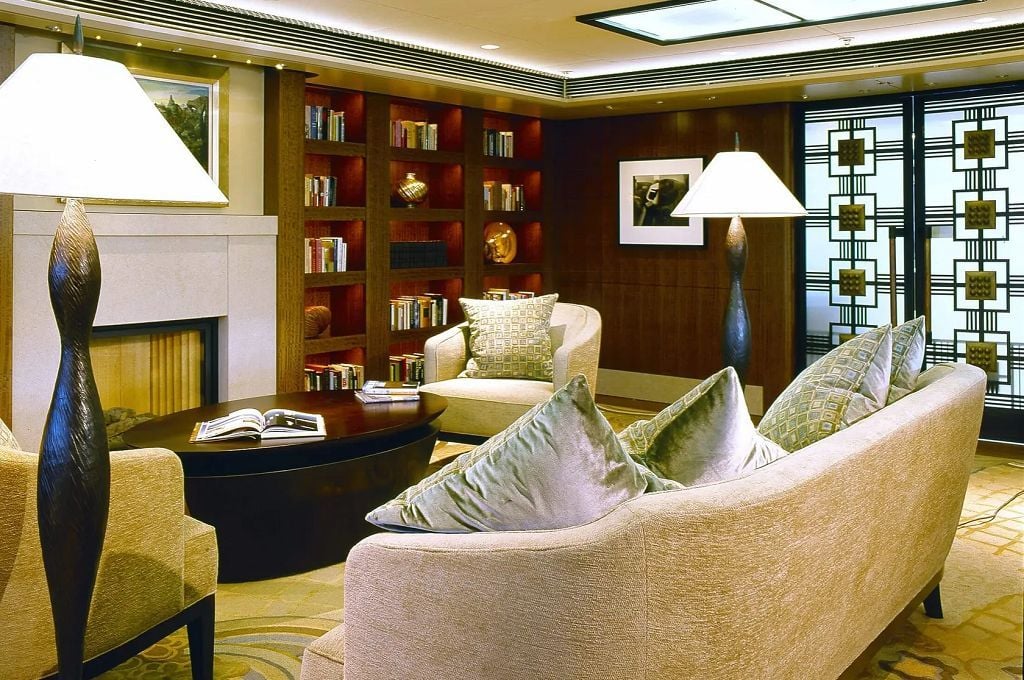 The yacht's interior is designed by Jonathan Quinn Barnett Ltd. We are aware of just one interior rendering (the first photo above). The other photos are sample photos of yacht interiors designed by JQB.
These are just sample photos. We are not sure what brand of luxury yacht tender this superyacht has. More Yacht Tenders