m/y Mimi – Burger Boat – 1977 – Stanley Hubbard
| | |
| --- | --- |
| Name: | Mimi |
| Length: | 40m (130ft) |
| Guests: | 10 |
| Crew: | 8 |
| Builder: | Burger Boat |
| Designer: | Jack Hargrave |
| Interior Designer: | Jack Hargrave |
| Year: | 1977 |
| Speed: | 15 |
| Engines: | Caterpillar |
| Volume: | 244 tons |
| IMO: | 367139030 |
| Price: | $5 million |
| Annual Running Cost: | US$ 0.5 million |
| Owner: | Stanley Hubbard |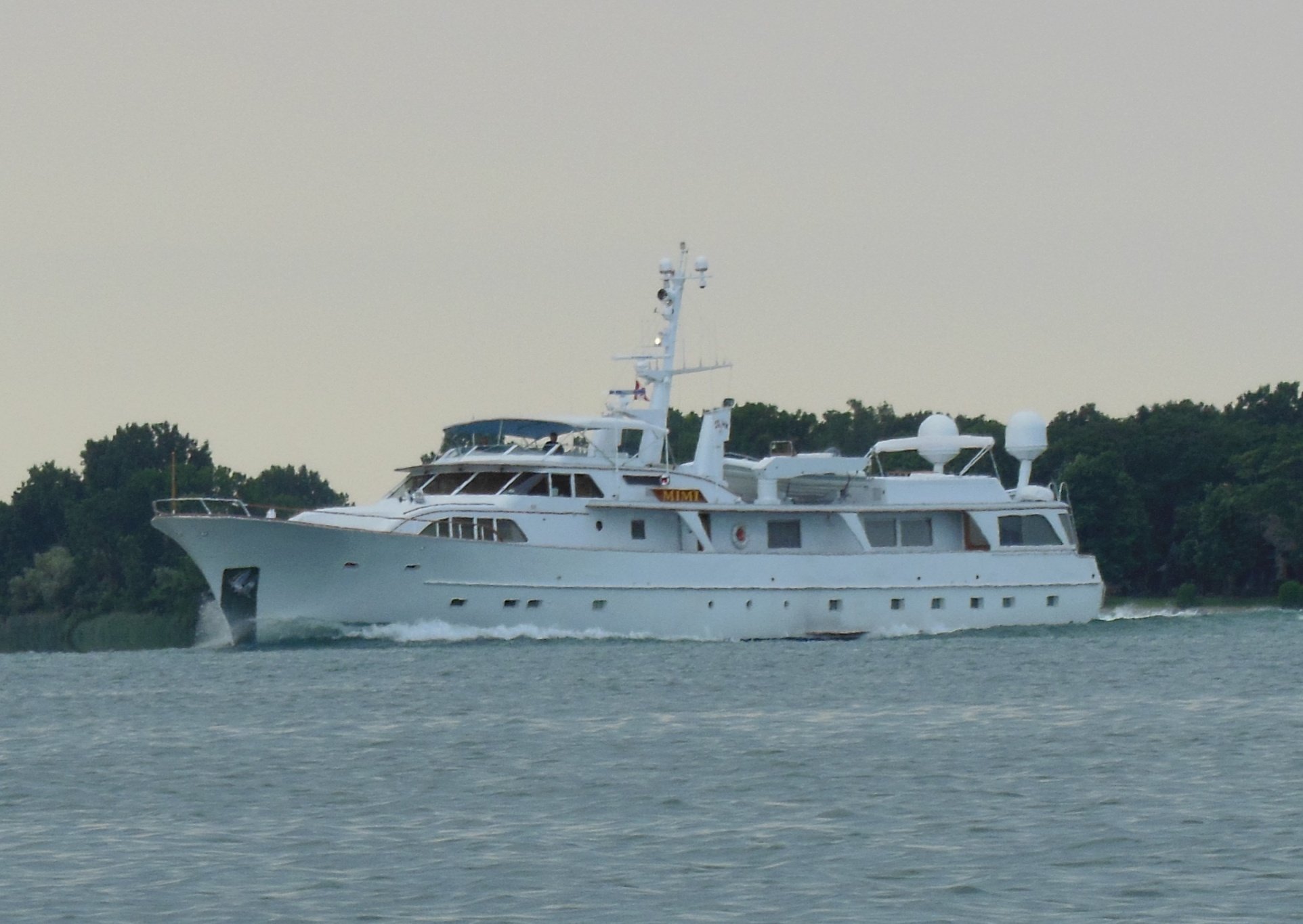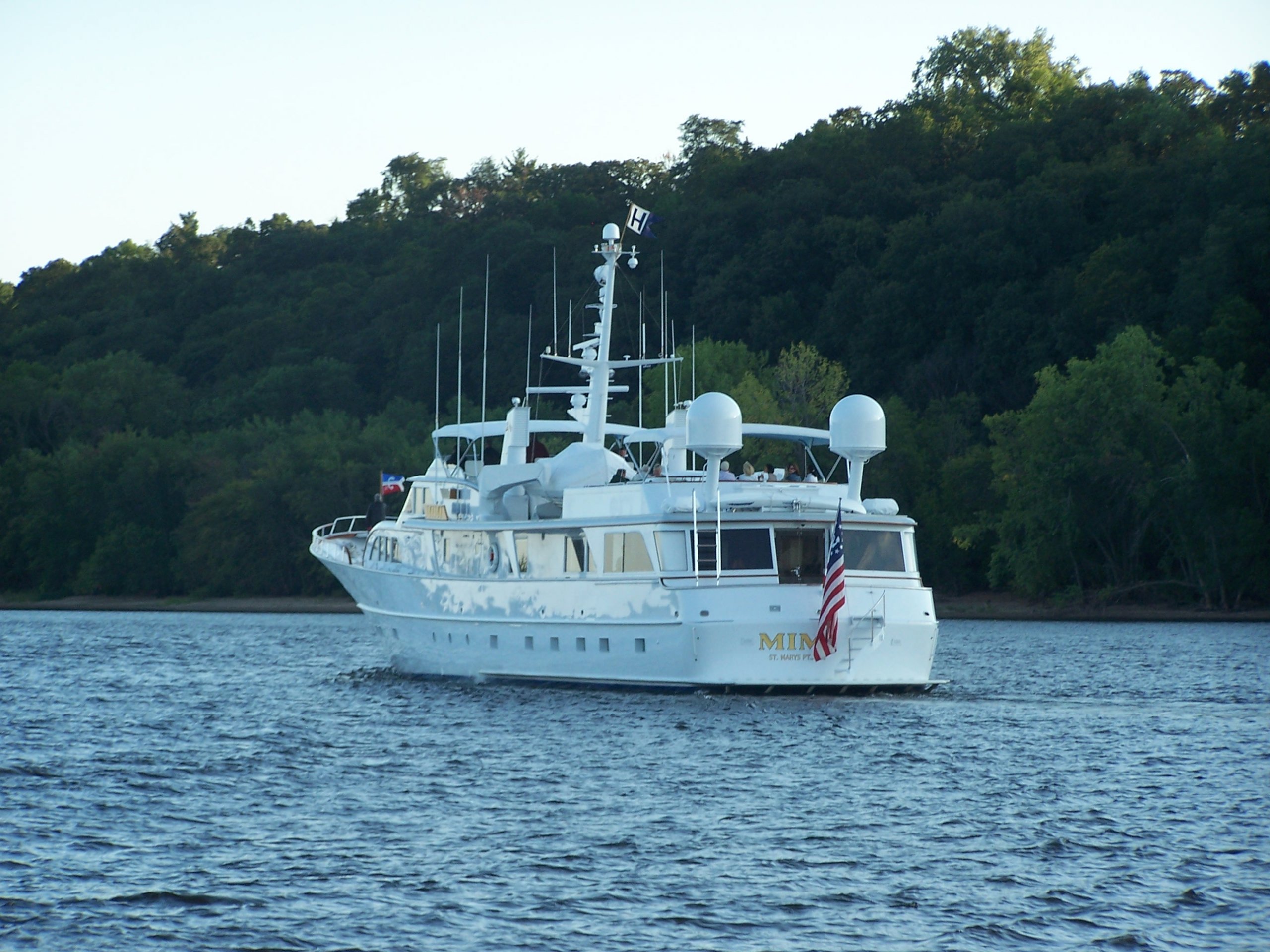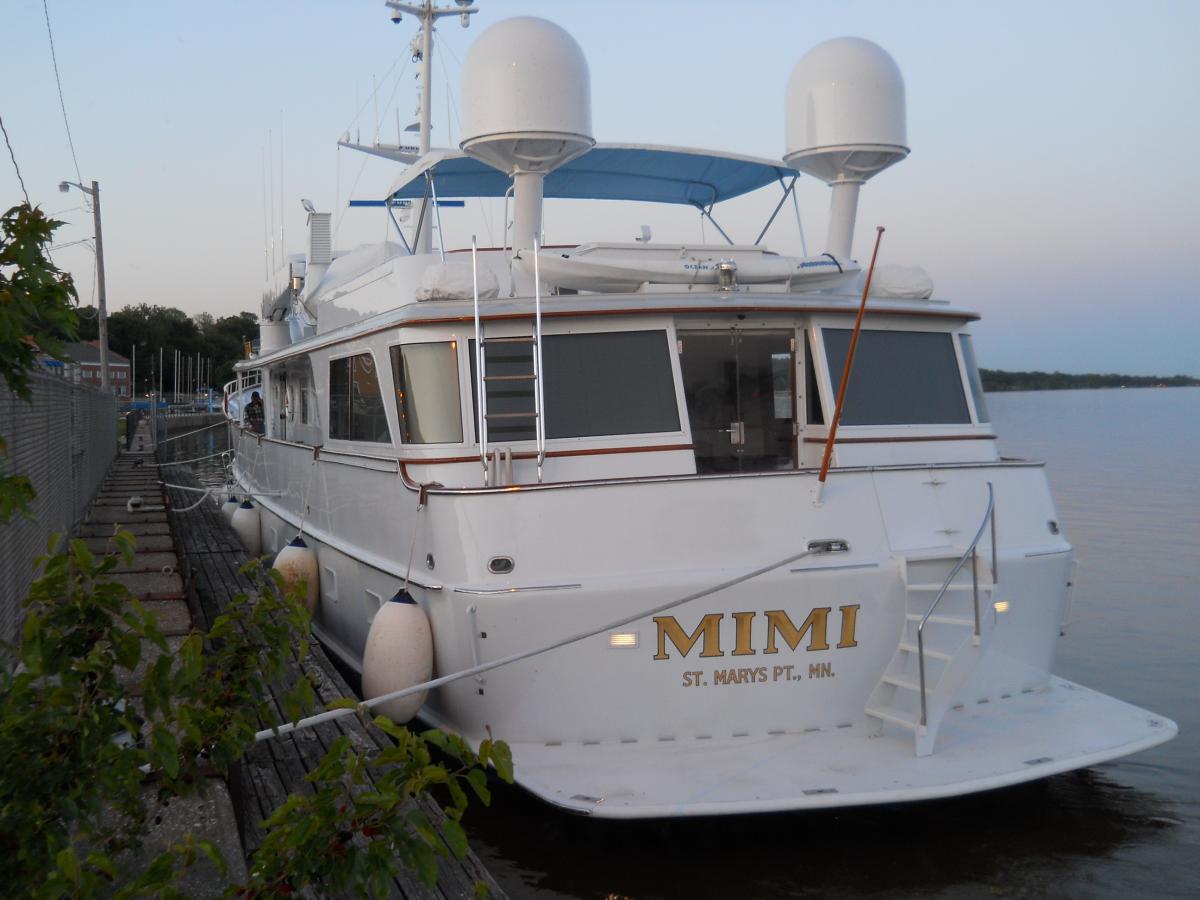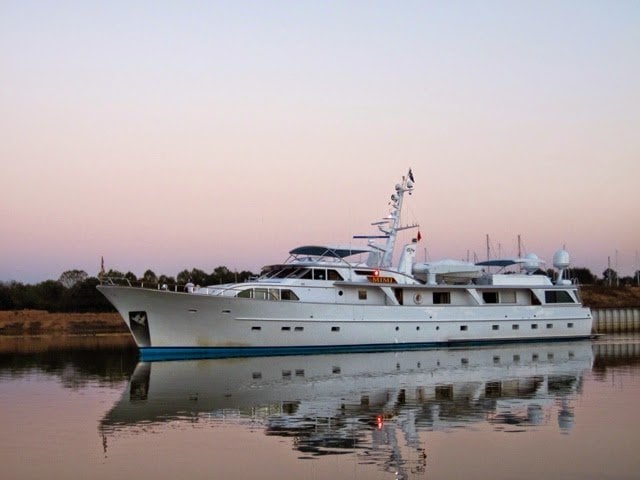 The Mimi was built by Burger Boat in 1977. She is designed by Jack Hargrave. She was launched as ARARA for the Illinois Tool Works as a company yacht. She was refitted in 1997.
Specifications
The yacht is powered by Caterpillar engines. Her max speed is 15 knots. She has a range of more than 3000 nm.
Interior
The yacht can accommodate 10 guests and a crew of 8.
Owner
The yacht's owner is Stanley Hubbard. We believe Hubbard also owns the Burger Yacht Summer Song. Which was built in 1974.
Message to Other Media
Material may not be published, broadcast, rewritten or redistributed without a link to the original content.
Yacht Charter
The boat is not available for yacht charter. And the yacht is not listed for sale.
Our yacht owners database has more info about yachts, the value of yachts, yacht owners, their source of wealth, and net worth.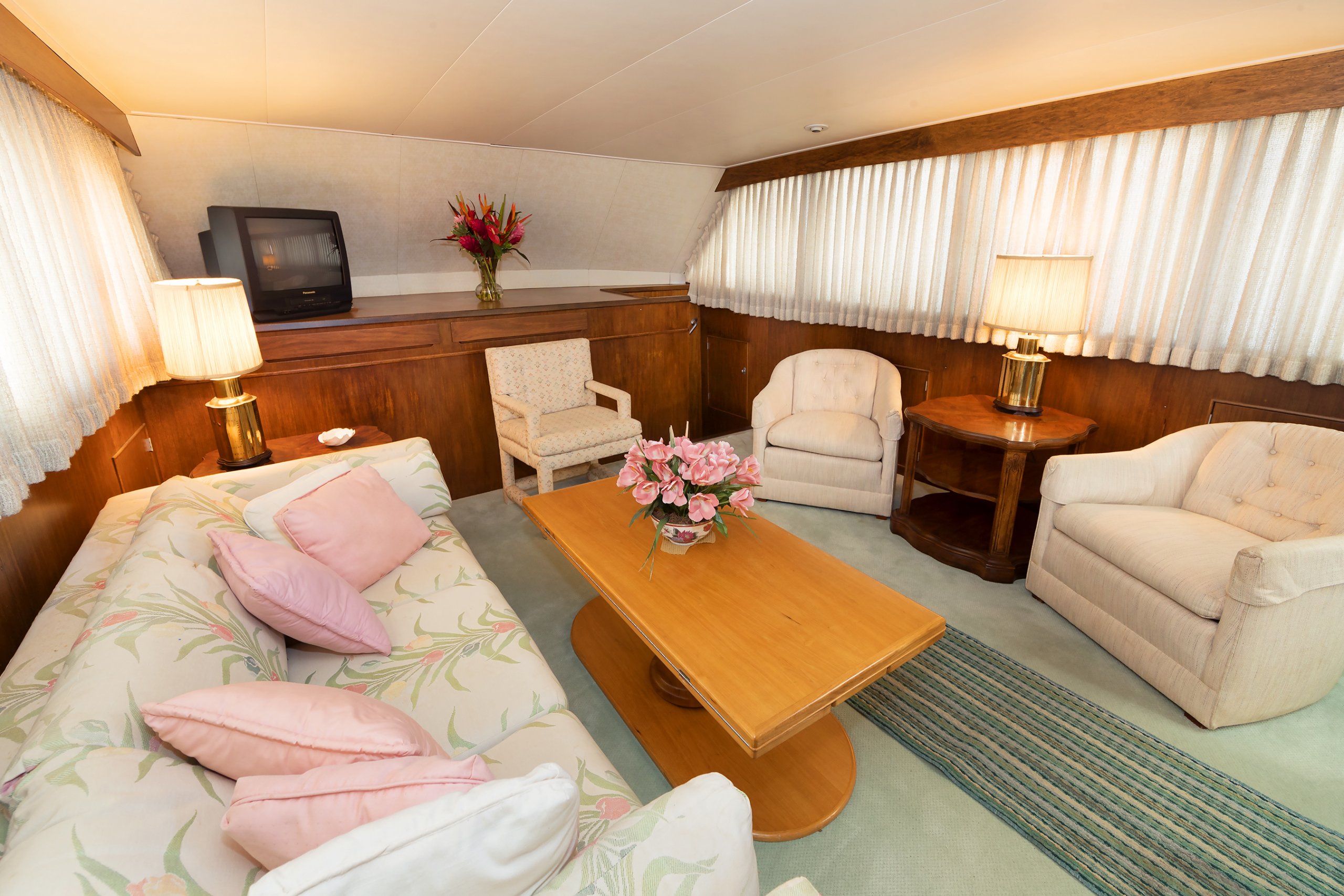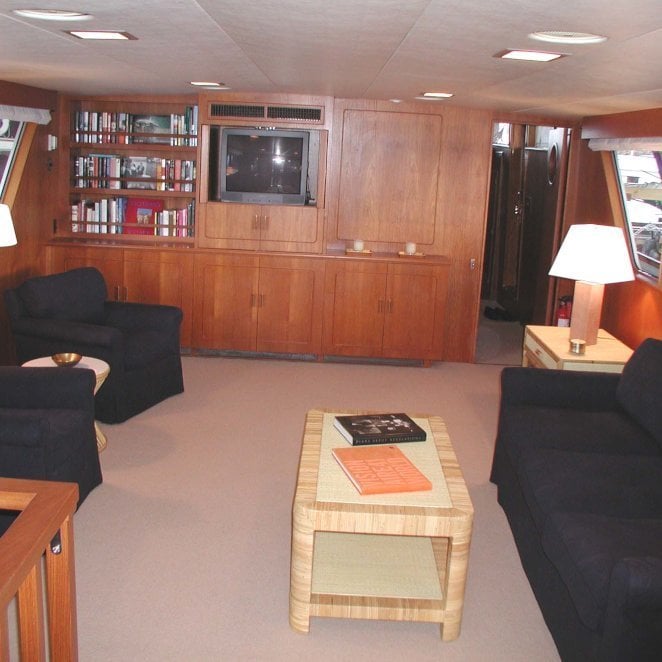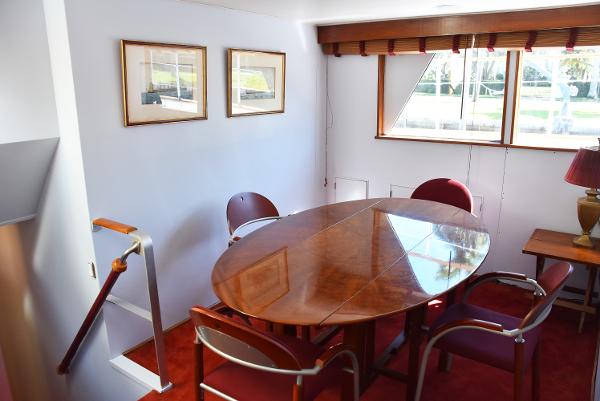 The yacht's interior is designed by Jack Hargrave. Unfortunately, no interior photos of the yacht Mimi have been released. These are interior photos of Burger Yachts from the same period.
These are just sample photos. We are not sure what brand of luxury yacht tender this superyacht has. More Yacht Tenders