Hadia yacht – Hakvoort – 2006 – HADIA ABDUL LATIF JAMEEL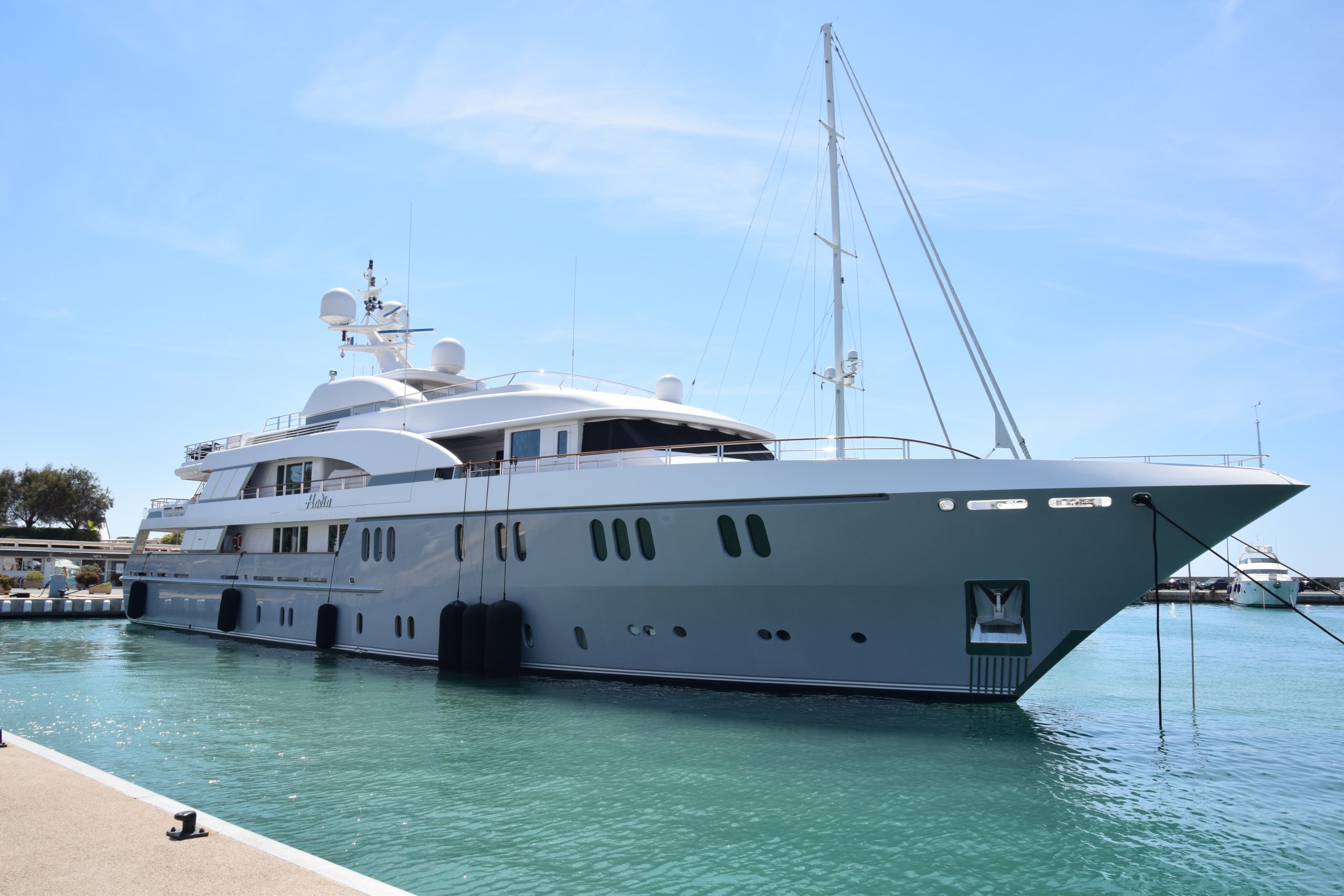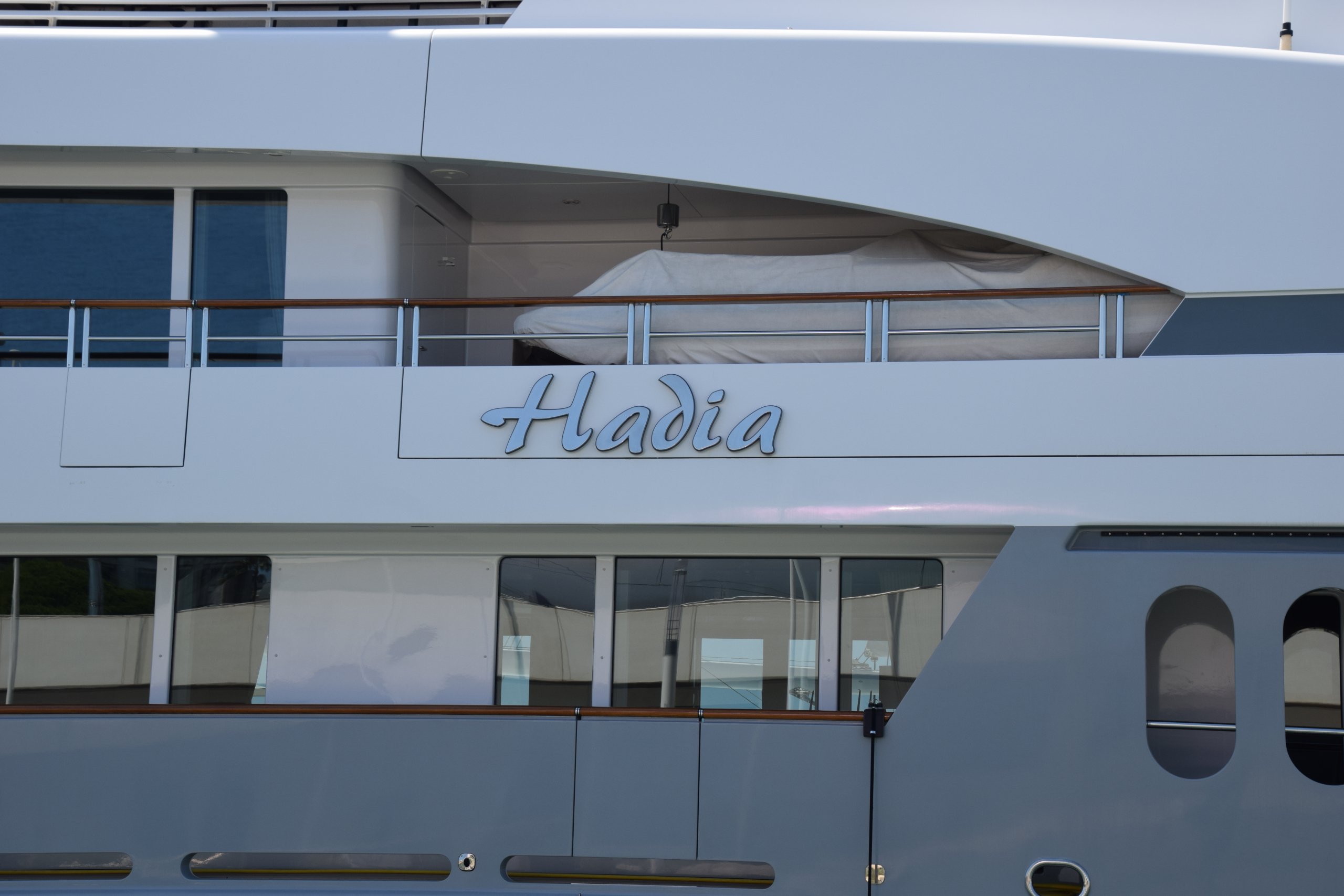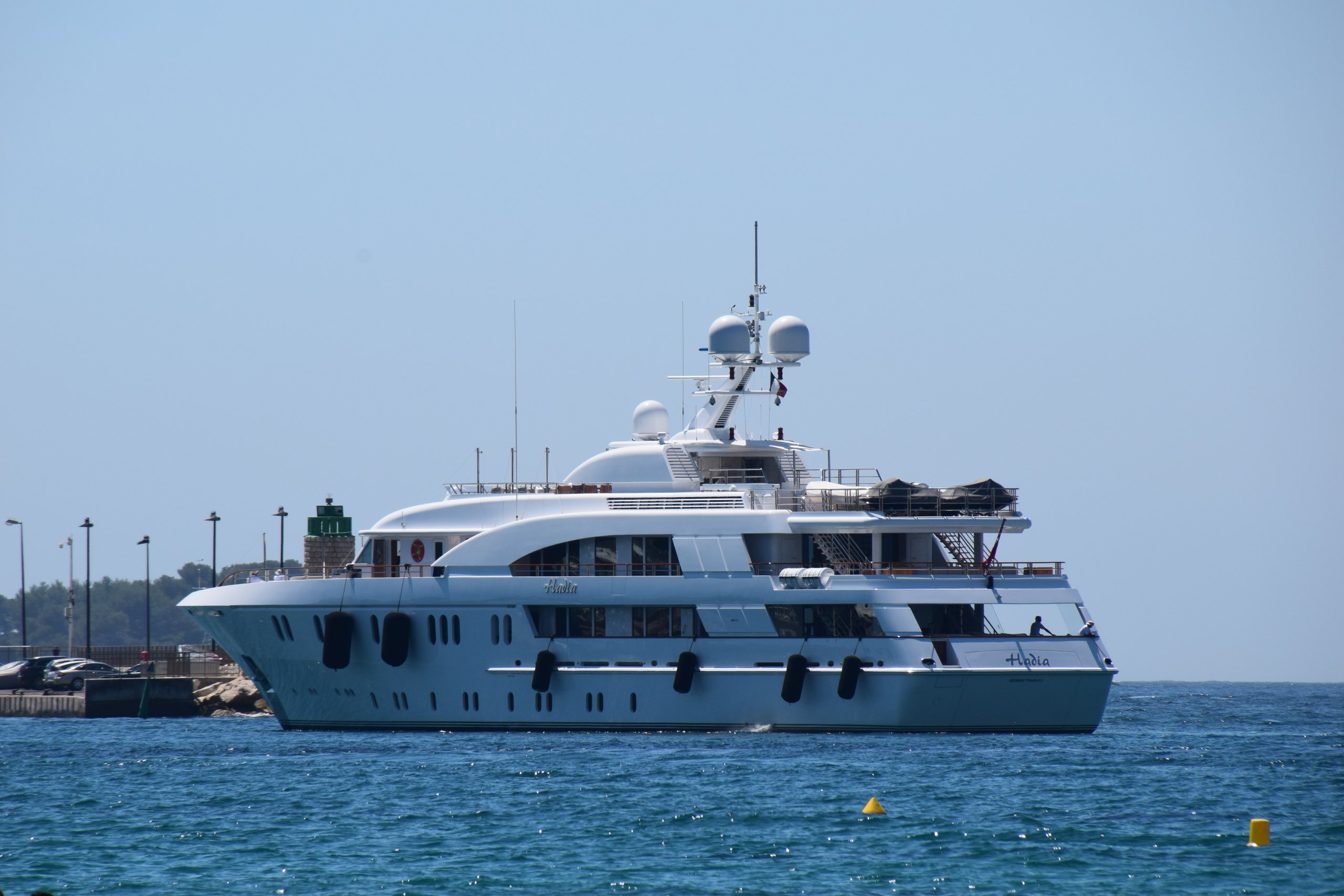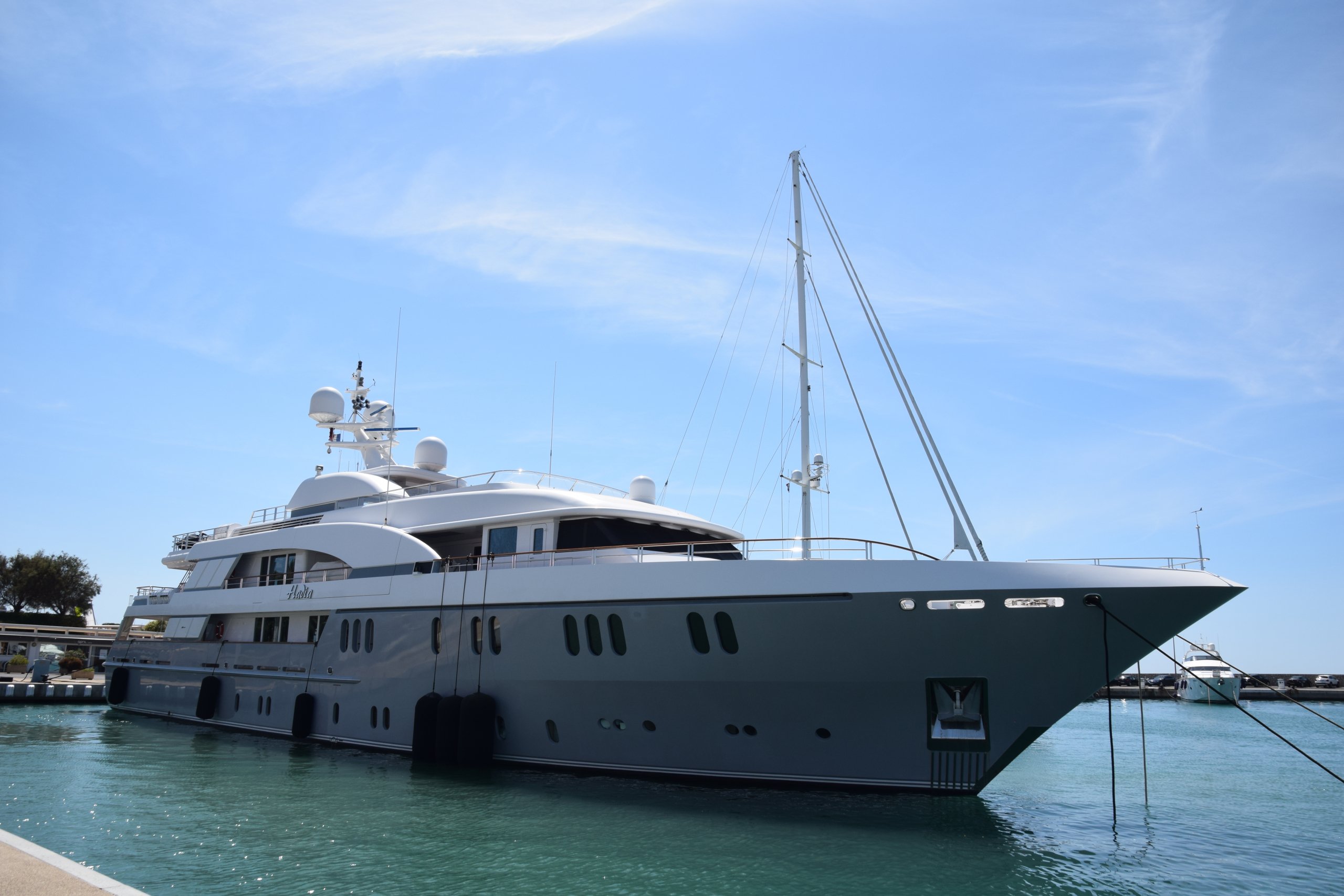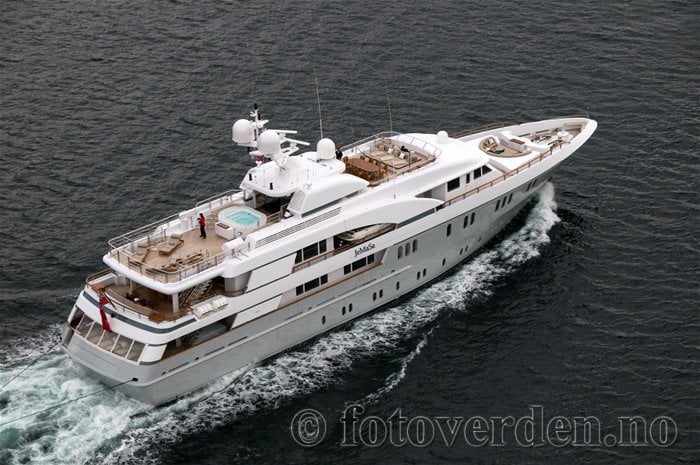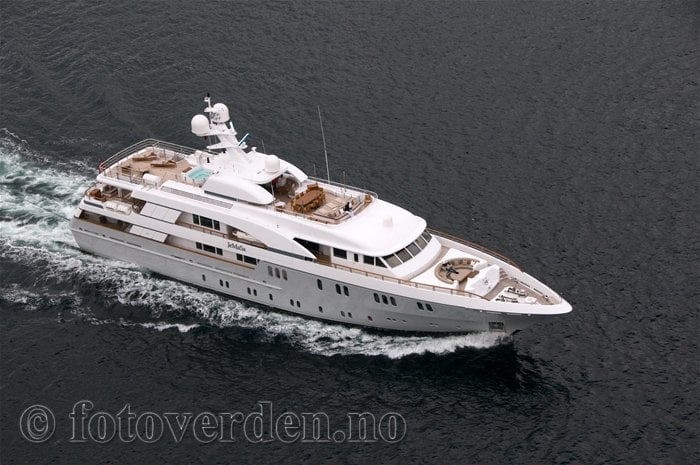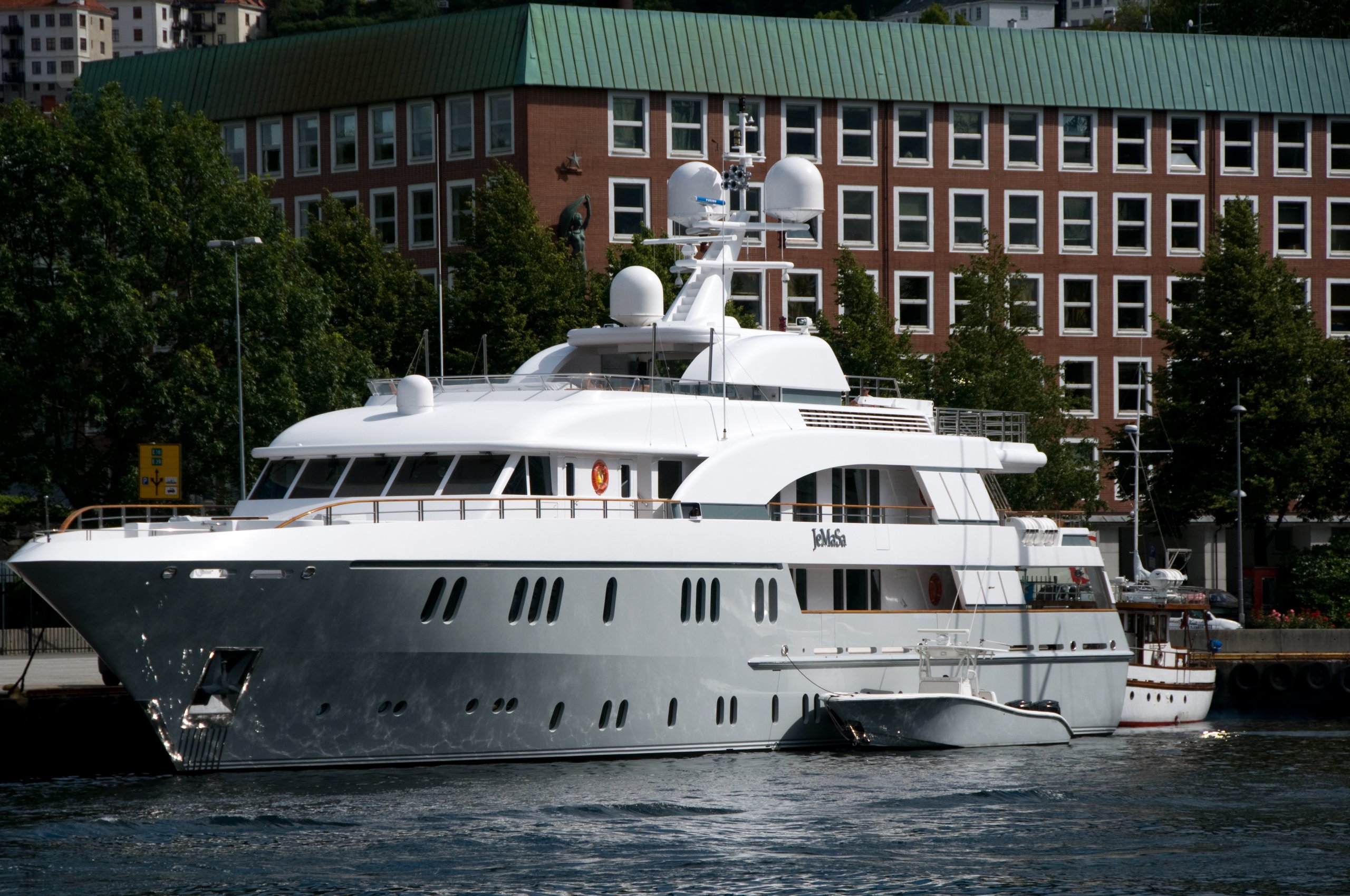 The Hadia was built by Hakvoort in 2006. She is designed by Espen Øino. Haida is a 50-meter twin-screw ocean going motor yacht with a steel hull and aluminum superstructure.
Specifications
The yacht is powered by Caterpillar engines. Her max speed is 14 knots. She has a range of more than 3000 nm.
Interior
The yacht can accommodate 10 guests and a crew of 11.
Owner
The yacht's owner is HADIA ABDUL LATIF JAMEEL.
Richard Kayne
For many years, she was owned by US investor Richard Kayne. She was originally planned for another owner, who withdrew from the project. She was purchased by Richard Kayne, who named her after his three daughters Jenny, Maggie and Sarrie.
Kayne is the chairman and co-founder of Kayne Anderson Capital Advisors.
Kayne Anderson Capital
Kayne Anderson Capital Advisors LP is a financial investment advisory firm, which manages US$ 18.0 billion in investments, principally through private investment partnerships and public closed-end funds.
Kayne Anderson invests in energy exploration and production, real estate, and high growth companies. Current investments include 3Cinteractive, Andover Healthcare and several software developers.
Sold for US$ 2.6 billion
In 2015 Kayne Anderson was sold to Ares Management for USD 2.6 billion.
Richard Kayne Net Worth
Richard Kayne is an active philanthropist, his net worth is estimated at USD 1.5 billion.
Yacht Suri
Although Jemasa was sold, Richard Kayne and his wife Suzanna still own another yacht. It is the motor yacht SuRi, as for Suzanna and Richard. SuRi was built as a support yacht for Jemasa.
Message to Other Media
Material may not be published, broadcast, rewritten or redistributed without consent. Copyright by SuperYachtFan. Most photos on this page by SuperYachtFan and Tom Gulbrandsen.
Yacht Charter
The boat is not available for yacht charter. And the yacht is not listed for sale.
Our yacht owners database has more info about yachts, the value of yachts, yacht owners, their source of wealth, and net worth.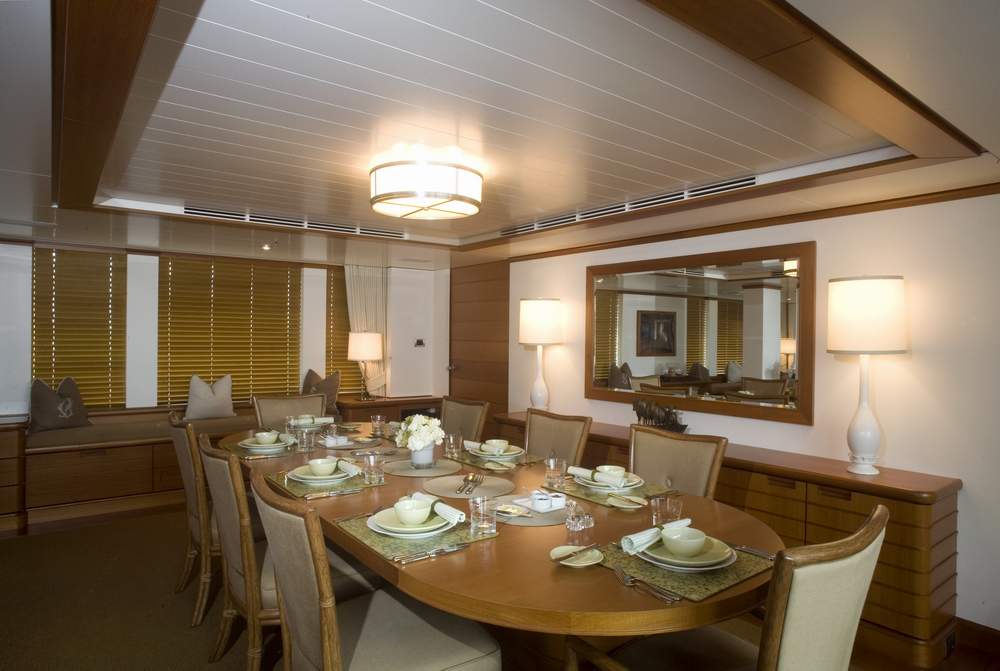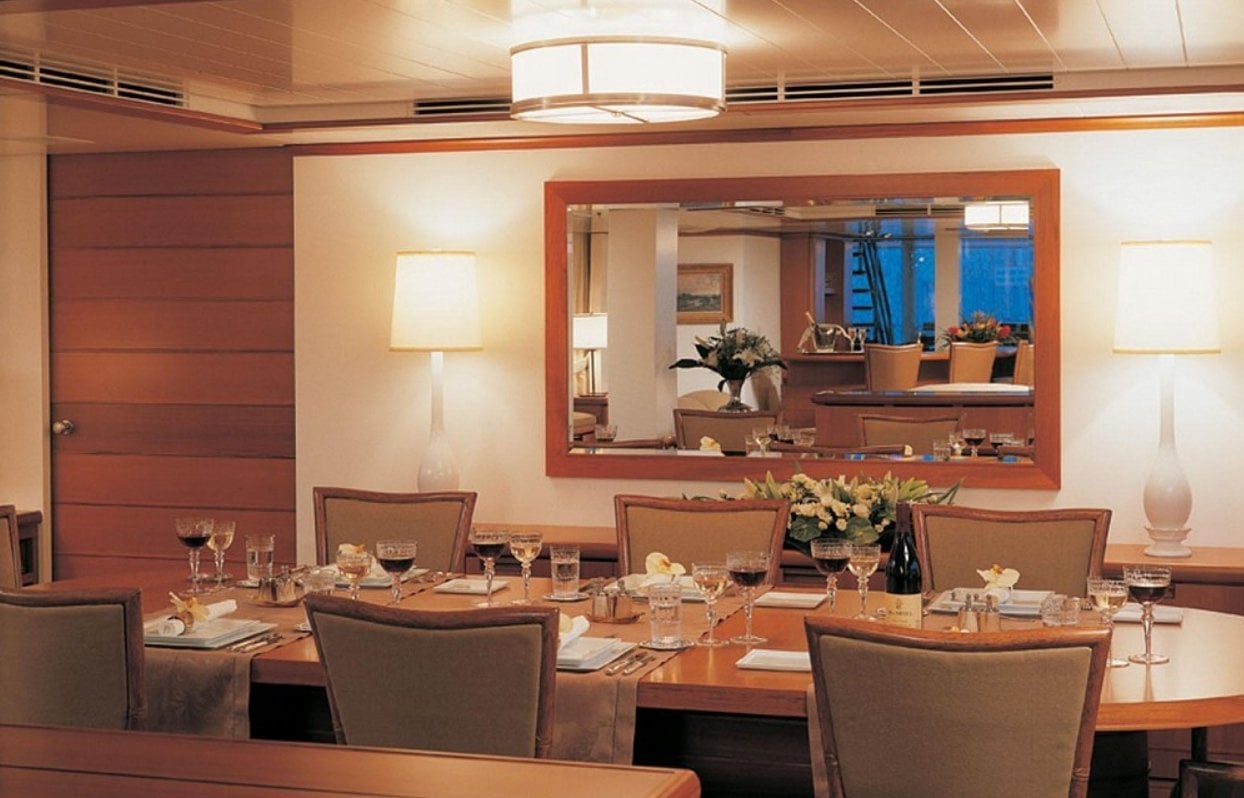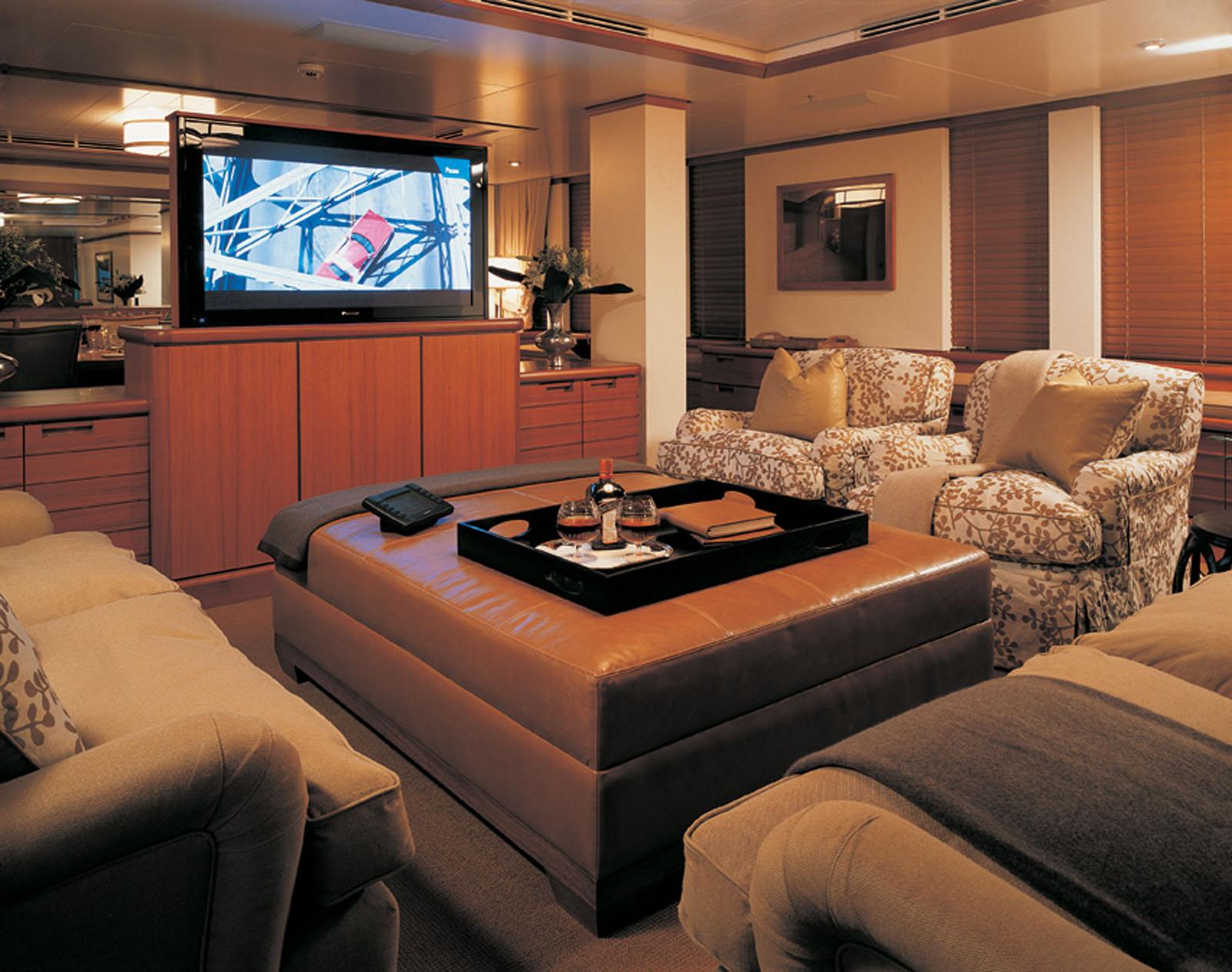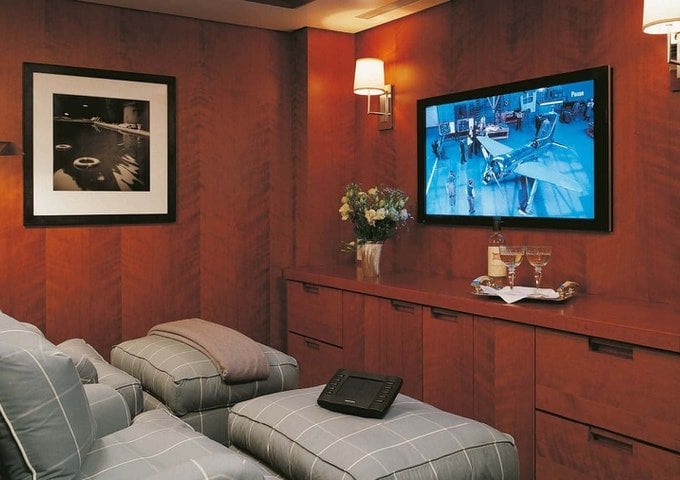 The yacht's interior is designed by Espen Øino International.
These are just sample photos. We are not sure what brand of luxury yacht tender this superyacht has. More Yacht Tenders