AMANCIO ORTEGA – Net Worth $ 67 billion – Owner of the yacht Drizzle
Who is Amancio Ortega?
He is the founder and controlling shareholder of Inditex. Inditex is a Spanish retailer. It is known for its Zara brand. He was born in March 1936. He is married to Flora Perez. He has 3 children (Marta Ortega, Sandra Ortega Mera, Marcos Ortega Mera). He is the richest man in Spain.
He is the owner of the yachts Drizzle and Valoria B.
Inditex
Inditex is the biggest fashion group in the world. The company has more than 7,200 stores. It realizes more than US$ 25 billion in annual sales. Inditex has more than 162.000 employees.
The company started life as Confecciones GOA. It was a modest workshop making dresses and quilt dressing gowns for distribution. In ten years, the workforce grew to 500. In 1975 he opened the first Zara store. Zara products are sold over the world.
Massimo Dutti
Massimo Dutti is a clothes manufacturing company. It is part of the Inditex group. Massimo Dutti has more than 4,000 employees. In the early years, the company only sold men's clothing.
Amancio Ortega Net Worth
Ortega holds 1.8 billion shares or 59% of the share capital. He holds the shares through his personal holding company Pontegadea Inversiones SL.
In 2016 the company received more than US$ 1.2 billion in dividends. That was EUR 0.60 per share. He uses the dividends to invest in real estate. He owns several luxury hotels, including a hotel in Miami.
The net worth of the Spanish billionaire is estimated at US$ 67 billion. This makes him the richest person in Europe. He is almost as rich as Bill Gates.
For a short time, he was the richest man in the world.
Philanthropy
Ortega is an active philanthropist through his Amancio Ortega Foundation. In March 2017, the foundation pledged to spend $344 million. That was to acquire the latest breast cancer-screening technology for public hospitals across Spain.
10 Facts About Amancio Ortega you probably didn't know
He is the founder and controlling shareholder of Inditex.

Inditex is one of the largest fashion companies in the world.

Inditex has more than 162,000 employees.

In 2016 he received US$ 1.2 billion in dividends.

His net worth is US$ 66 billion.

This makes him one of the richest persons in Europe.

In 2017 he donated $344 million for breast cancer-screening technology.

He has owned several yachts, named Valoria or Drizzle.

His latest yacht is a relatively small (47 meter) Feadship named Valoria B.

He also owns a US$ 75 million Gulfstream G650 private jet (EC-LZU).
Valoria B Yacht
Ortega also owns the smaller 47-meter yacht Valoria B. He uses her as a 'local' yacht near one of his Spanish residences.
Resources
https://www.forbes.com/profile/amancioortega/
https://en.wikipedia.org/wiki/AmancioOrtega
https://en.wikipedia.org/wiki/Inditex
http://www.dailymail.co.uk/Zara-founder-AmancioOrtega-relaxes
He owns several houses. He is said to frequently use a country house in La Coruna, Spain. His daughter Marta married there in 2012 with Spanish equestrian Sergio Álvarez Moya.
He and his wife Flora Perez also own a large town house near the marina of La Coruna.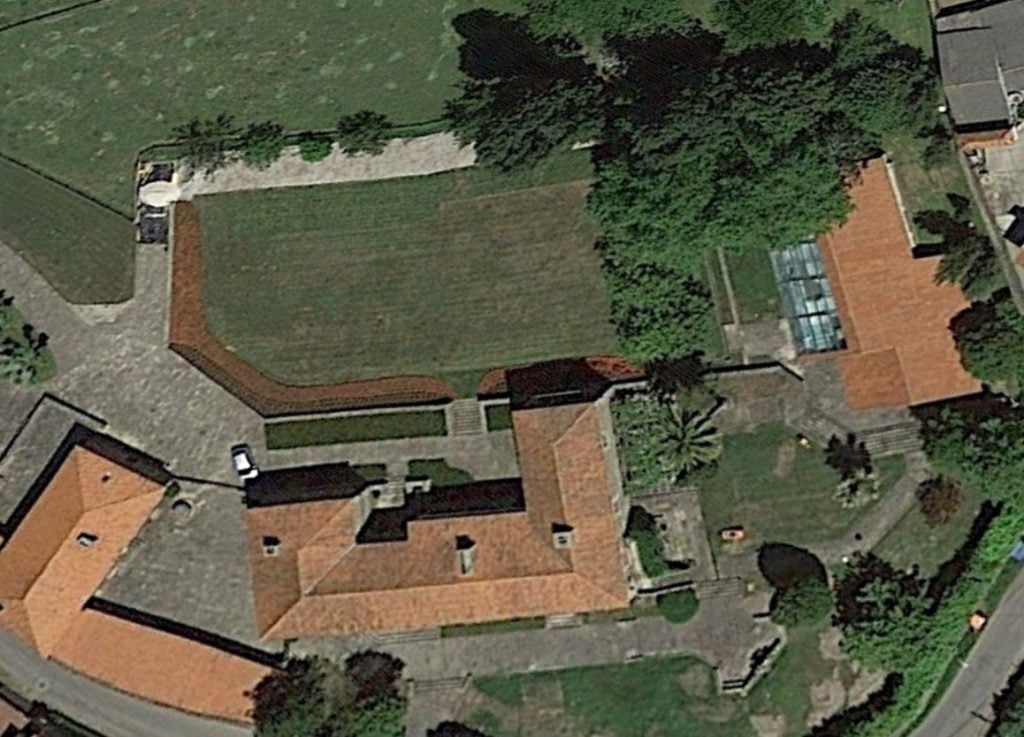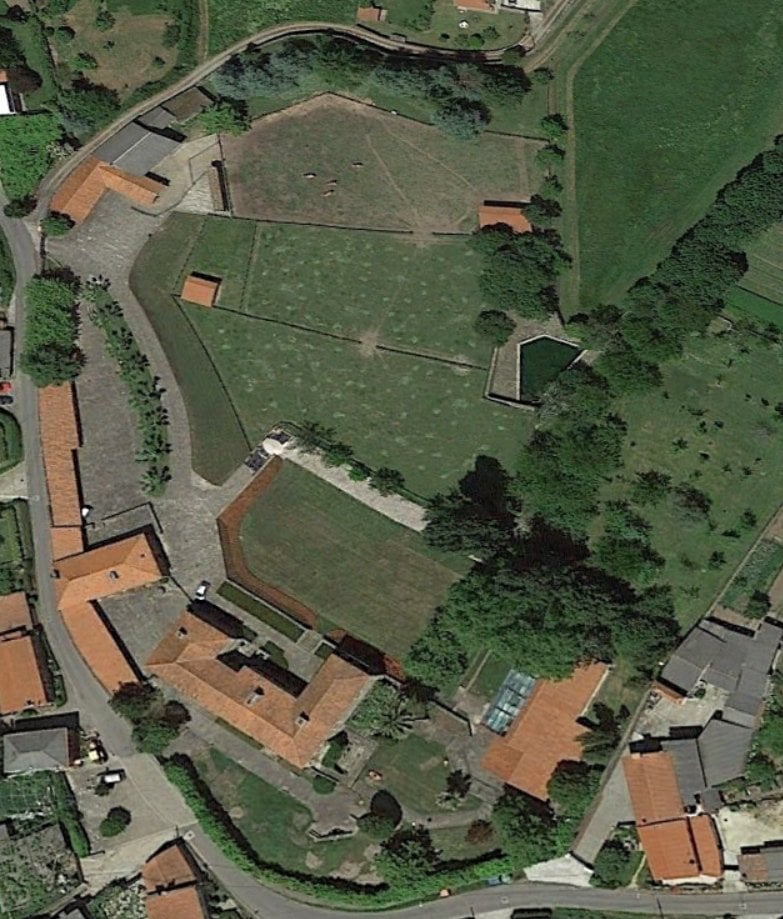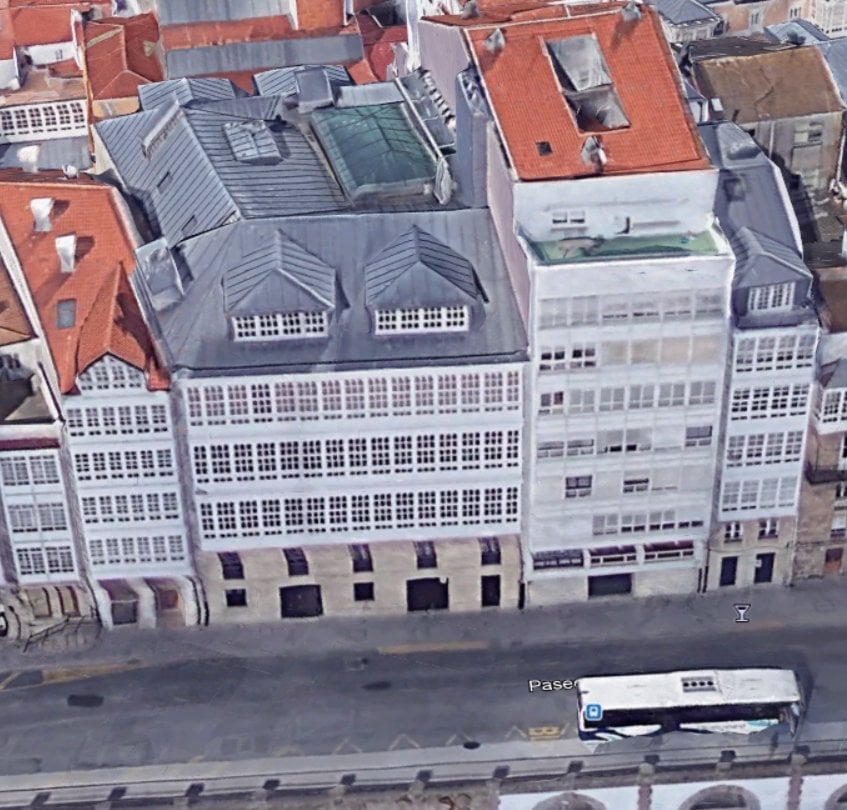 He uses the Gulfstream G650 with registration EC-LZU. The jet was delivered in 2014. And has a list price of US$ 65 million. The aircraft can accommodate 14 passengers.
Up to a few years ago, he was using a Bombardier BD-700 jet with registration EC-IBD. The jet was operated by Gestair.