n
Owner
The yacht's owner is NAME
Message to Other Media
Material may not be published, broadcast, rewritten or redistributed without a link to the original content. Most photos on this page by Raphael Belly Photography.
Yacht Charter
The boat is not available for yacht charter. And the yacht is not listed for sale.
Our yacht owners database has more info about yachts, the value of yachts, yacht owners, their source of wealth, and net worth.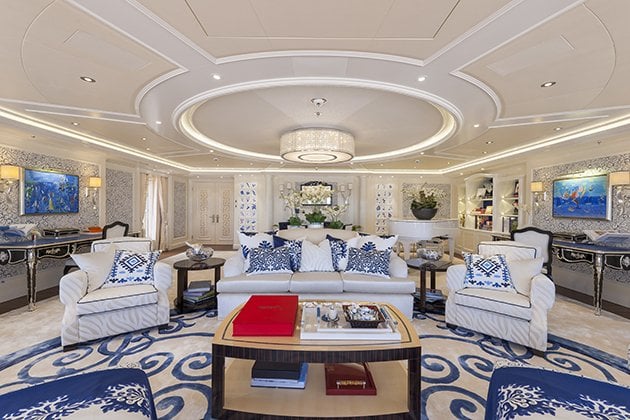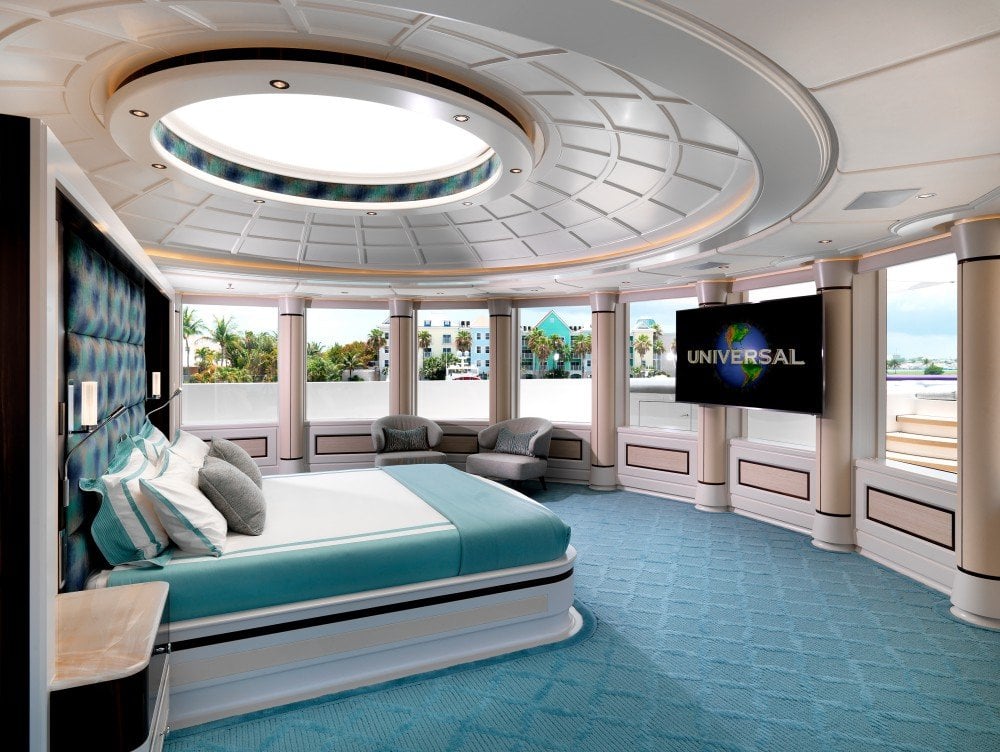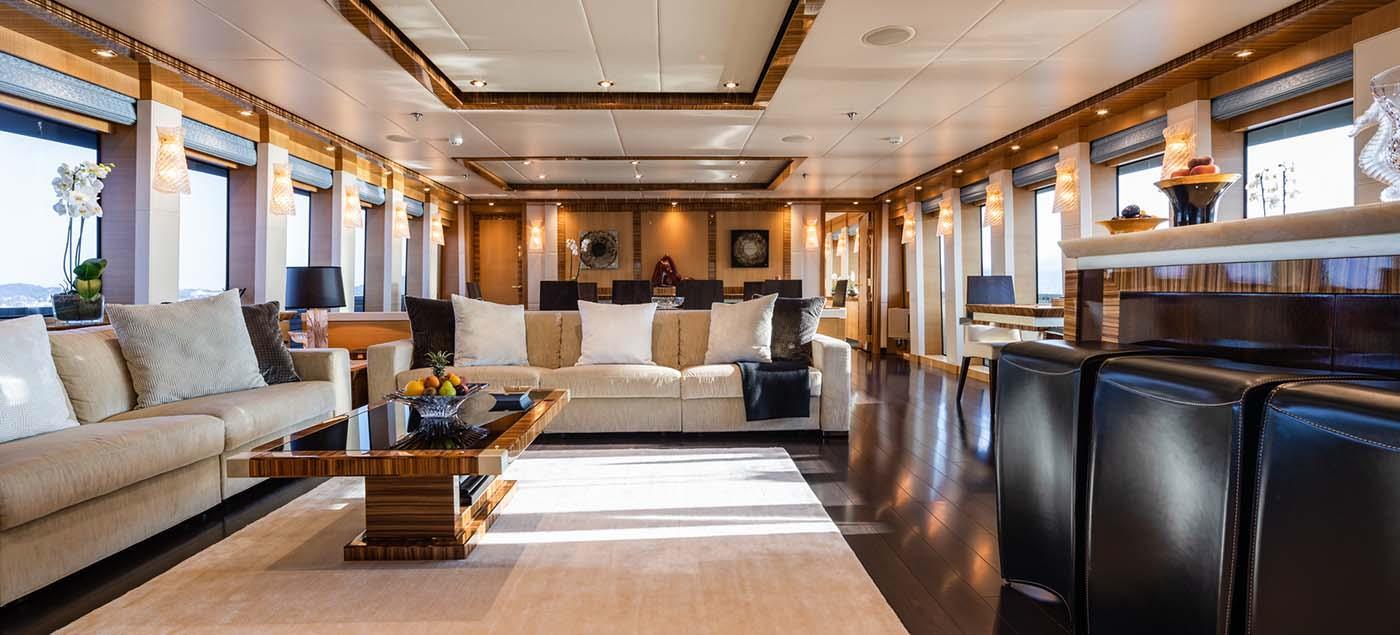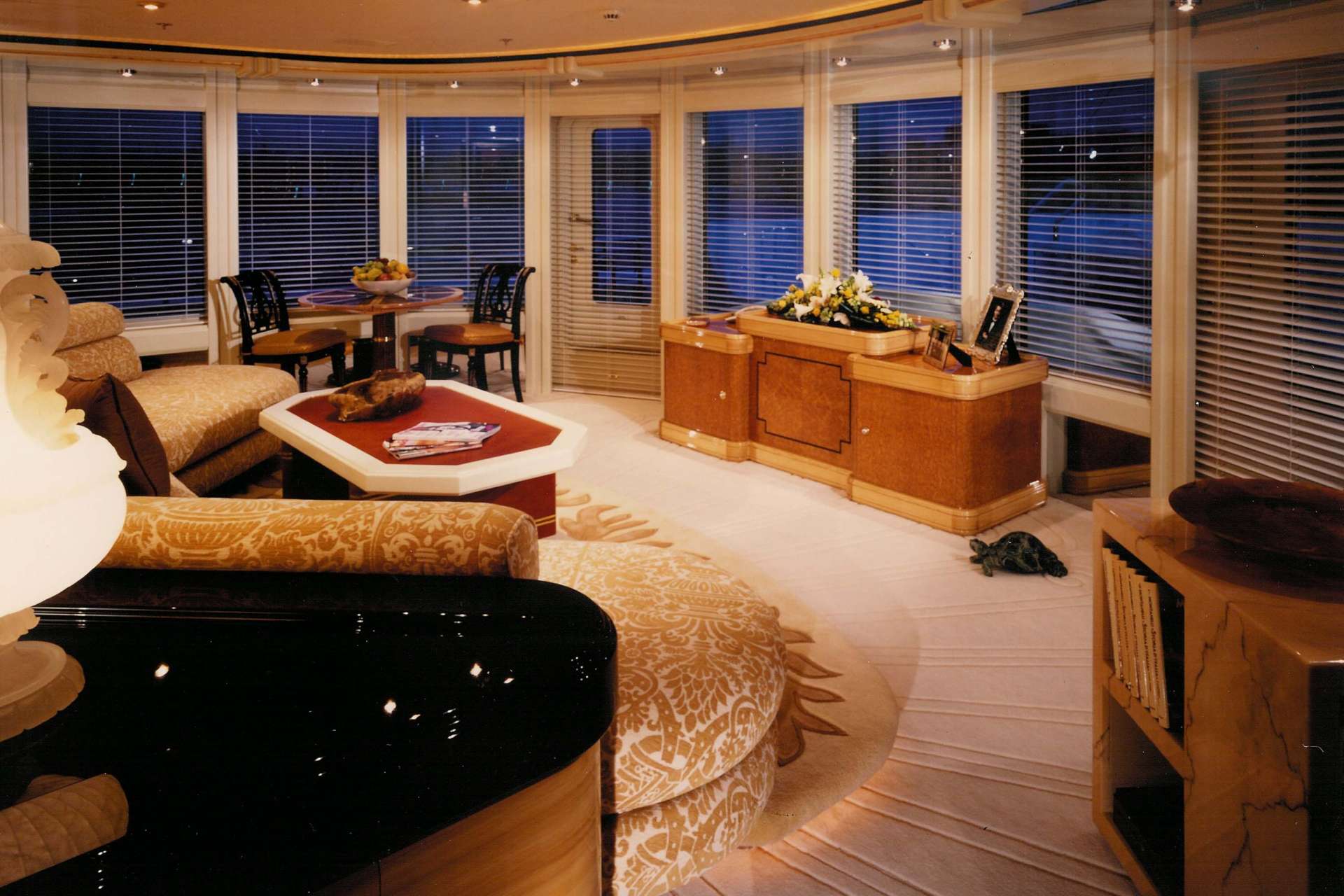 The yacht's interior is designed by
These are just sample photos. We are not sure what brand of luxury yacht tender this superyacht has. More Yacht Tenders