Order a Unique Yacht Art Masterpiece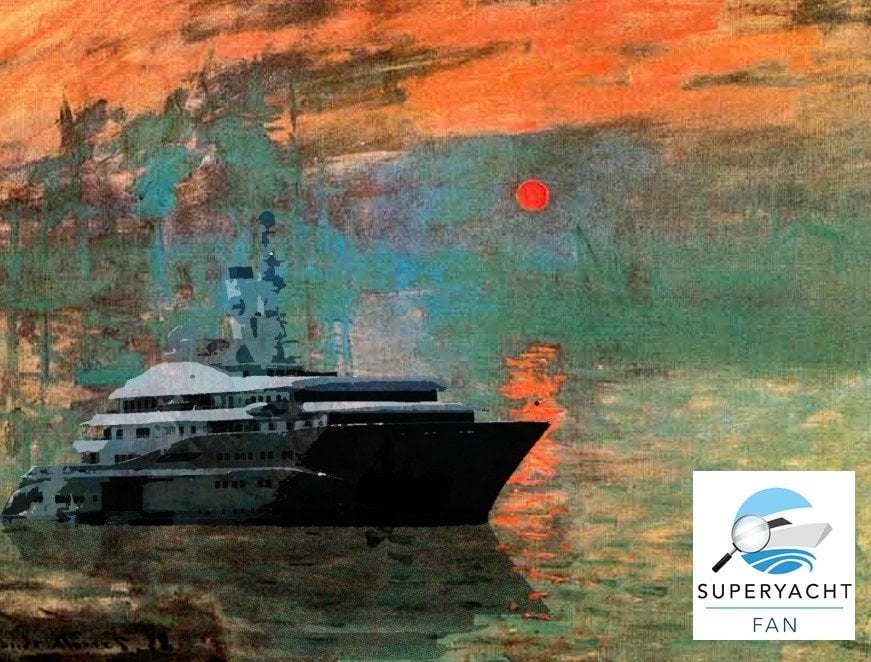 Order a Custom Work of Art of your favorite yacht.
A perfect gift for yourself, for a yacht owner, or an appreciated crew member.
First, in consultation with the client, a draft is created in photoshop, which is then executed in oil on canvas. Creating a unique original piece of art.
Copy and paste this URL into your WordPress site to embed
Copy and paste this code into your site to embed